From: Gulfport, MS, USA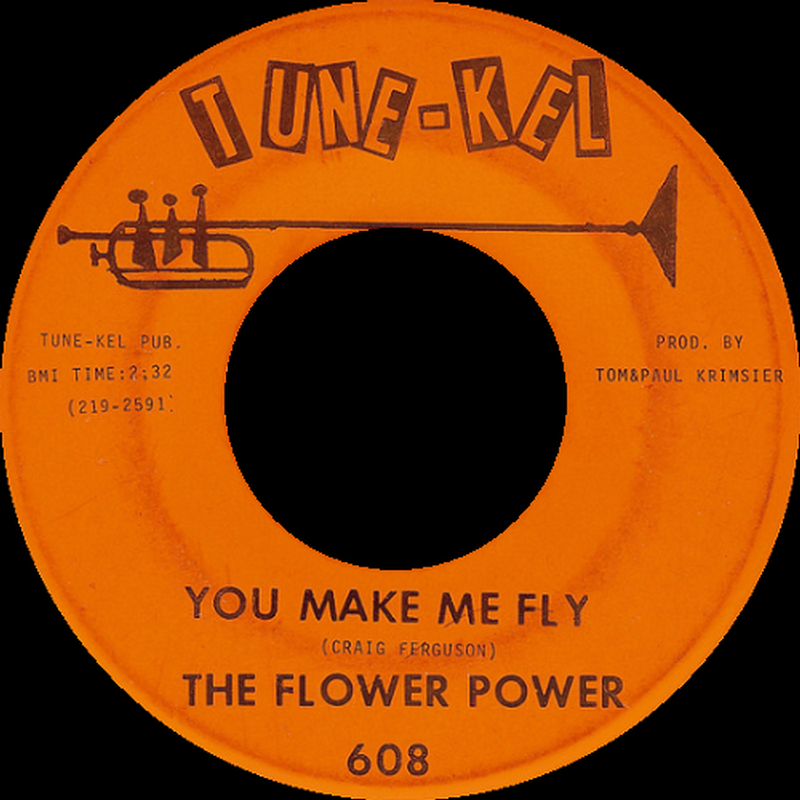 This southern Mississippi outfit formed in October, 1967 and issued five singles between 1968 and 1969 on the New Orleans based Tune-Kel label. Original band members included Sandi Craig (lead vocals), Craig Ferguson (guitar, lead vocals), Robert Weathersby (guitar), Gregg Giuffria (keyboards), Joe Rolison (bass) and David Mcintosh (drums). Their debut 45 was released in early '68 and includes the excellent 'You Make Me Fly' found on the A-side.

Later in '68, some personnel changes occurred when Whethersby and Mcintosh were replaced by James T. Tierce (guitar) and Johnny Rand (drums). In 1969, Rand then left the fold and was replaced by Richard "Dickie" Burnett (drums). The band relocated to Atlanta, GA at some point and eventually called it quits in July, 1970.

If you have any further information on this group, please e-mail to paulmaze@techwebsound.com.