From: Houston, TX, USA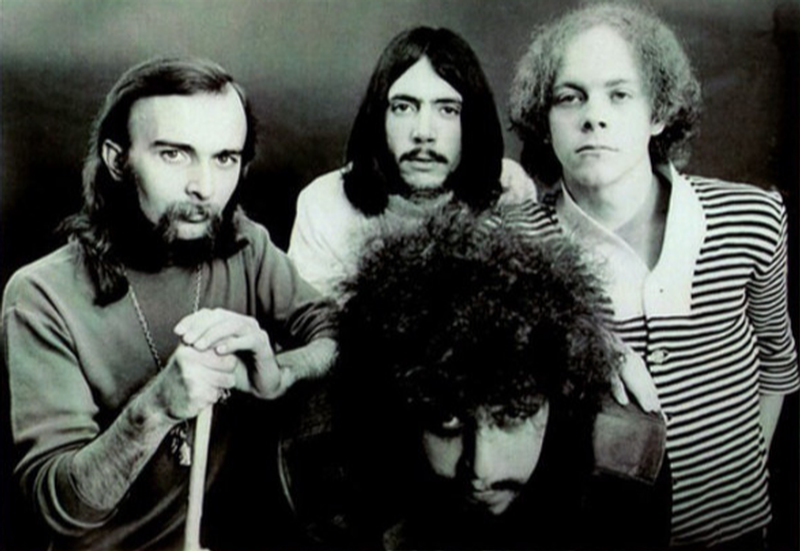 This Houston outfit formed in early 1968 with members Endle St. Cloud (vocals, piano), Peter Black (guitar), Andrew Melinger (bass) and David F. Potter (drums). In 1969, they signed to the International Artists label and released one single ('Tell Me On More Time (What's Happening To Our World)' b/w 'Quest For Beauty') late in the year. The group also released an LP in late '69, which was issued under the abbreviated moniker Endle St. Cloud. The album, titled Thank You All Very Much, has a concept feel to it with quirky "piano" narrations introducing each track. Overall, the record is fair, and includes the stand out track 'Jessica' tucked away on its back side.

In 1970, a final 45 was released ('She Wears It Like A Badge' b/w 'Laughter') under the even shorter name Endle, which furthers the confusion of their identity. Both songs on this record had previously appeared on their aforementioned LP and were really only reissued by International Artists because at the time, it was quickly looking to dovetail on the success of another one of their signed bands, Bubble Puppy, which had just landed a surprise hit with 'Hot Smoke And Sasafrass'. By this time, the group had already split, but in 1971, St. Cloud and Potter formed another band under the moniker Potter St. Cloud and issued an LP on the Mediarts label.