From: Tustin, CA, USA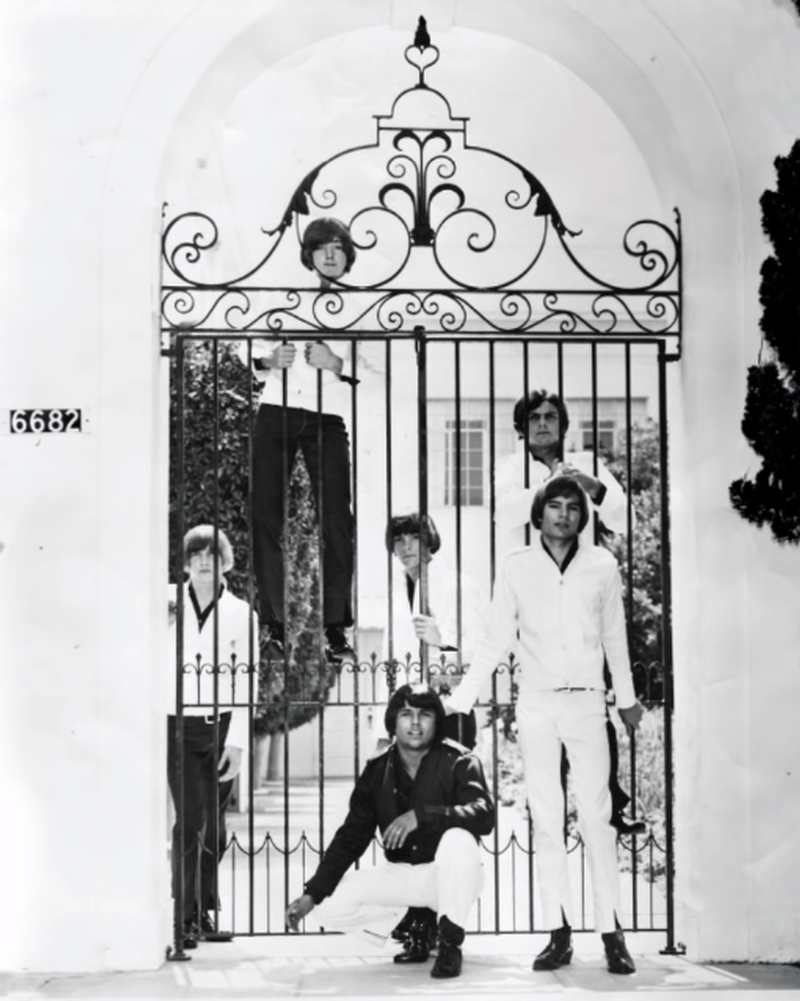 This Orange County outfit formed in early 1966 and made a living gigging at Hollywood clubs, but actually preferred to play at USO events in front of U.S. soldiers. They also didn't mingle much with the L.A. hippy crowd. Members included Jim Quarles (lead vocals), Martin Eshleman (lead guitar), Jim Foster (guitar), Tom Hamilton (bass) and Armand Poulin (drums). Despite their trippy sound and lyrics, the group was largely reported to be drug free, save a few members who admitted to smoking "a little bit of pot".

In the latter half of '66, the band cut an acetate demo which got them signed to the Accent label. Their second single ('Optical Sound') is an excellent example of psychedelic punk, which was a little ahead of its time and failed to chart. For their third single, the band was offered two songs, both written by ex-Sparrow member Mars Bonfire: 'Sweet Child Of Nothingness' and 'Born To Be Wild'. Quarles didn't like the lyrics of the latter, so the band chose "Nothingness", which went nowhere and prompted the band to split soon after its release. 'Born To Be Wild' was of course later recorded by Steppenwolf and became a mega hit for them in 1968.

Artist information sources include: The book, 'Fuzz, Acid, and Flowers Revisited' by Vernon Joynson.