From: San Diego, CA, USA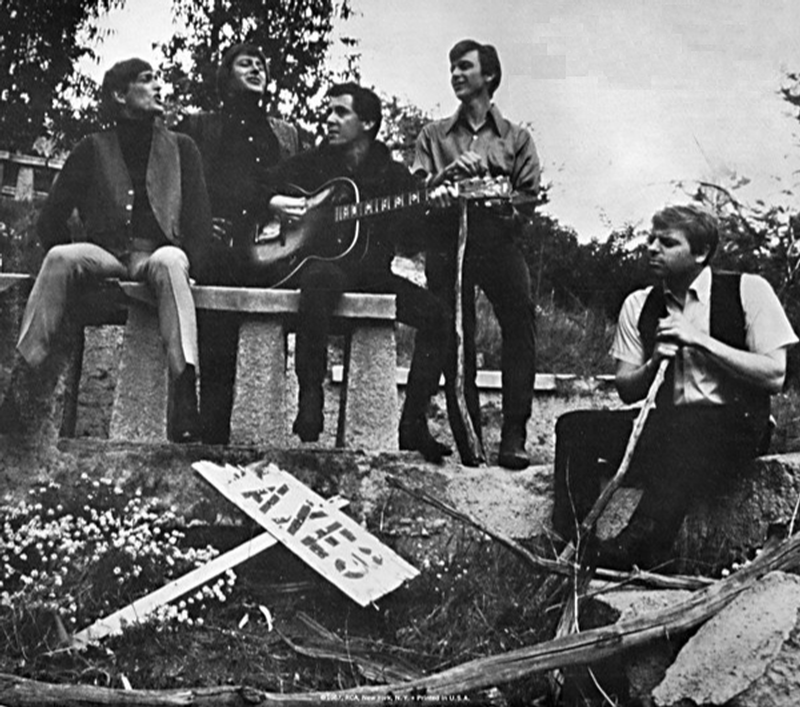 Little is known of this San Diego outfit that issued an LP (The Inner Sounds Of The Id) and a few supporting singles on RCA in the spring of 1967. Members included Paul Arnold (who was the creative force behind, and also produced their album), Jerry Cole (guitar), Rich Cliburn (guitar), Glenn Cass (bass) and Don Dexter (drums).

Their best song by far is 'The Rake' which graces their LP as well as the plug side of their second 45. As a side note, Cole was also involved with quite a few other studio only outfits, including the Animated Egg, T. Swift & The Electric Bag, the Generation Gap and the Projection Company.

If you have any further information on this group, please e-mail to paulmaze@techwebsound.com.

Artist information sources include: The book, 'Fuzz, Acid, and Flowers Revisited' by Vernon Joynson.