From: Adelaide, Australia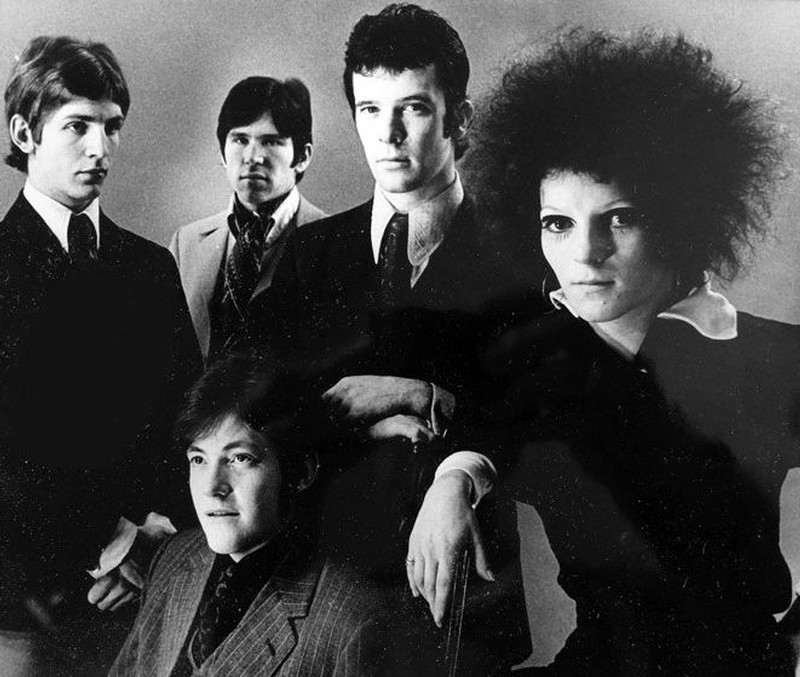 This ensemble formed at the beginning of 1967 and are considered one of Australia's first psychedelic rock groups. Original members included Robert James Taylor (lead vocals, bass), Kevin Peek (guitar), Allan Tarney (bass, organ) and Trevor Spencer (drums).

In the summer of 1967, they headed from their hometown of Adelaide down to Melbourne for a national "Battle of the Sounds" competition, and even though they ended up taking second to another band called the Groop, they decided to stay there. Their strong placing in this competition helped get them a deal with Festival Records, which resulted in the summer of 1967 release of their first single ('Magic Eyes' b/w 'And I Heard The Fire Sing'). The pop-psych A-side is quite good and became a Top 40 local hit in Melbourne. A few months later, they issued a follow up 45 ('Baby Jane' b/w 'Still I Can Go On'), the B-side being a strong Eastern influenced, hypnotic ditty.

In May, 1968, Peek left and was replaced by John Pugh (guitar) and Lance Dixon (organ, saxophone). Taylor left the following month and was replaced by a talented, 18 year old blues-soul singer named Wendy Saddington (lead vocals). This second lineup lasted only a few more months and regrettably made no commercial recordings before splitting by the end of 1968.

Artist information sources include: The book, 'Dreams, Fantasies, and Nightmares From Far Away Lands Revisited' by Vernon Joynson.