From: Longview, WA, USA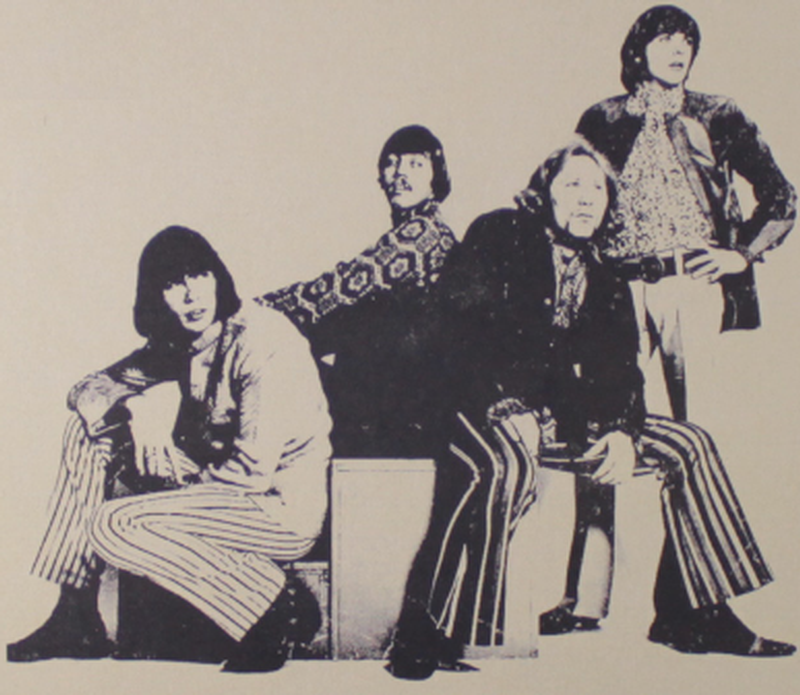 Originally known as Genesis, this Pacific Northwest outfit formed in early 1968 and was quite popular around the Portland, OR area. Original members included Scott Ashley (lead guitar, harmonica, piano, vocals), Ron Overman (guitar, vocals),Ray Kennedy (bass, vocals) and Roger Huycke (drums). They soon changed their moniker to the King Biscuit Entertainers when Mark Whitman (guitar) was added to the fold.

Later in '68, Overman was drafted into the military and the remaining quartet signed to the Burdette label where they issued two singles, of which the second includes the laid back toe tapper 'Take My Thoughts Away' tucked away on the flip side. A third 45 ('Now Baby, I Love You' b/w '(The Courtship Of) Priscilla Brown') was then released on their own label naturally called KBE, which was also produced by the band. A fourth and final single was issued on the Revue label, but like the rest, didn't sell that well prompting Whitman to quit and be replaced by Neil Anderson (guitar). This lineup forged on until finally splitting up in 1971.

Artist information sources include: The book, 'Fuzz, Acid, and Flowers Revisited' by Vernon Joynson.