From: Nottingham, England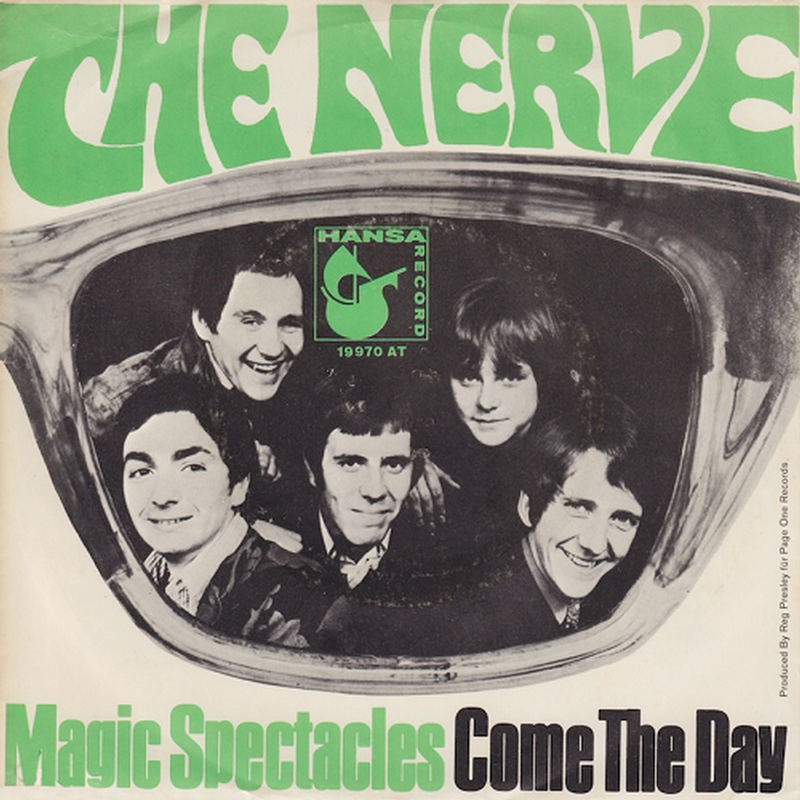 This Nottingham group was originally known as the Lovin' before changing their name to the Nerve in 1967. Members included Robin Hurst (lead vocals), Steve Taylor (lead guitar), Rob Duffy (guitar), Ian Day (bass) and Barry Satchelle (drums). They issued a total of six 45s under both monikers (two as the Lovin' and four as the Nerve) on the Page One label between 1967-68. Their last three singles were produced by Troggs frontman Reg Presley, with the outstanding 'Come The Day' tucked away on the B-side of the first record that he was involved with them on.

If you have any further information on this group, please e-mail to paulmaze@techwebsound.com.

Artist information sources include: The book, 'Tapestry of Delights Revisited' by Vernon Joynson.