From: Los Angeles, CA, USA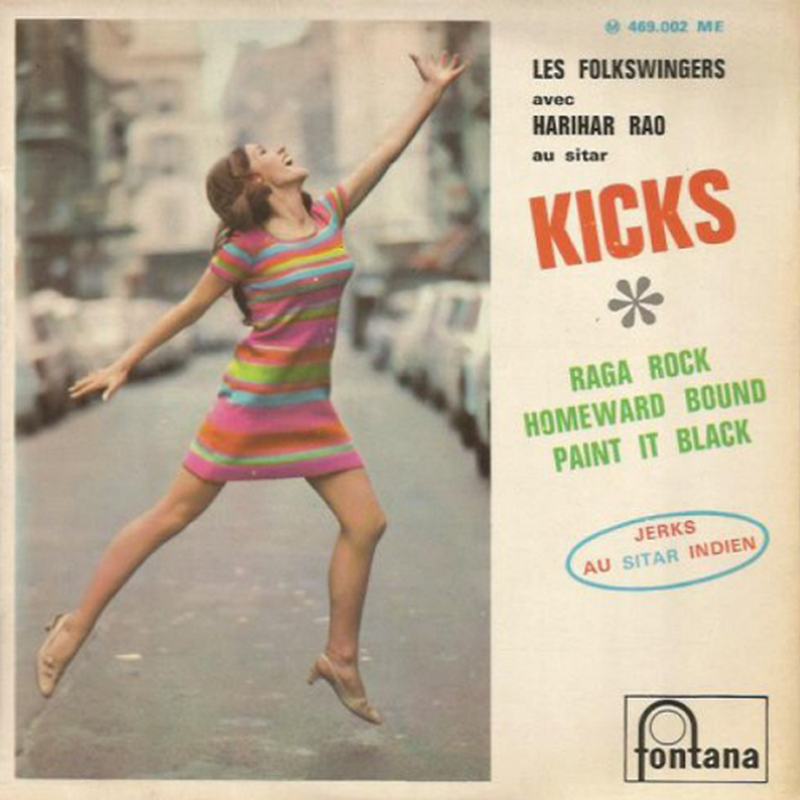 This L.A. studio, instrumental ensemble was formed by producer Jim Dickson in 1963 as a plan to capitalize on the budding folk and bluegrass trends of the time. He recruited Dillards members Dean Webb (bass) and brothers Doug (banjo) and Randy Dillard (guitar), along with future country star Glen Campbell (12-string guitar) and Tut Taylor (dobro guitar). It was this lineup that issued two LPs and three singles on the World Pacific label between 1963-64.

In 1966, Dickson revamped the group with an entirely new studio lineup, which included Harihar Rao (sitar), Dennis Budimir (12-string guitar), Tommy Tedesco (guitar), Howard Roberts (guitar), Herb Ellis (guitar) Lyle Ritz (fender bass), Bill Pittman (bass), Hal Blaine (drums) and Larry Knechtel (keyboards). It was this incarnation of the band that released a third LP (Raga Rock), which features a prevalent sitar in an effort to cash-in on that instrument made popular by Ravi Shankar at the time. The album mainly includes covers of hit songs by The Beatles, Rolling Stones and Yardbirds, among others. The standout track on the record is an awesome instrumental rendition of the Byrds' 'Eight Miles High', made especially great by Blaine's superior drumming skills.

Artist information sources include: The book, 'Fuzz, Acid, and Flowers Revisited' by Vernon Joynson.