From: Sparta, MI, USA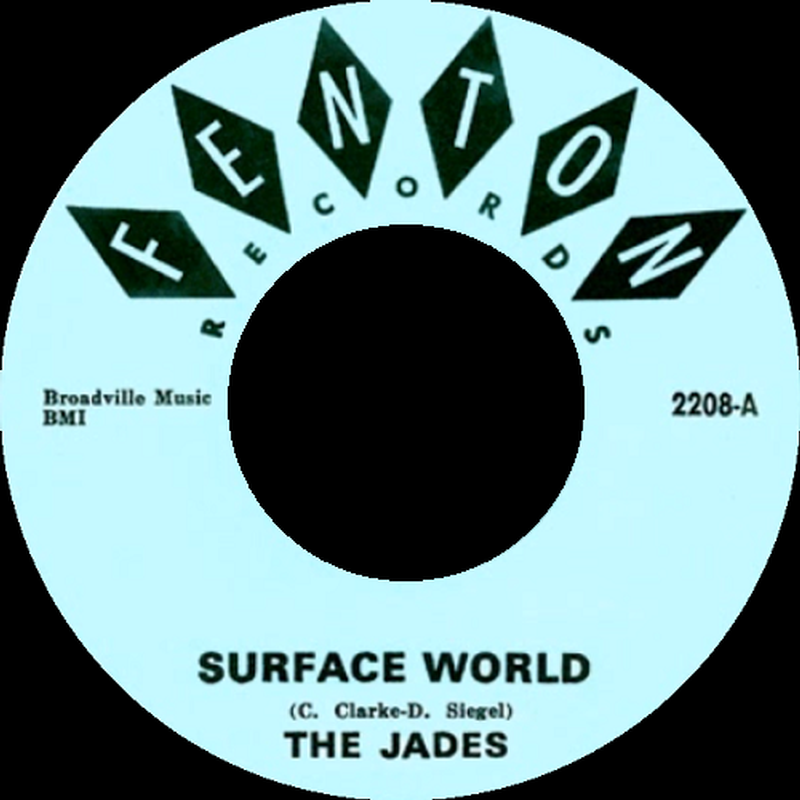 This western Michigan teen band came together in 1964 and were all classmates at Sparta High School. Original members included Rich Seigel (guitar, vocals), Craig Clarke (bass, vocals), Phil Succop (guitar) and Roy Johnson (drums). Johnson only lasted about six months however, and was quickly replaced by Dan Preston (drums), while Floyd Johnson (keyboards) was added to round off the lineup. Like many groups of the day, they were heavily influenced by the top British Invasion bands like The Beatles, Rolling Stones, Animals and Yardbirds. It should also be noted that Seigel was blind.

The band started gigging mainly on the weekends at high school dances during the school year, and also for two summers playing three nights a week at a club in Hess Lake. They were very popular around the local area and eventually toured throughout the entire state of Michigan. They also competed strongly in several "Battle of the Bands" contests, winning one at the Grand Rapids Civic Auditorium and taking second place in another held within the Black & Silver Room to a crowd of over a thousand onlookers.

In 1965, Clarke got a job at the Great Lakes recording studio, located within the Sparta Theater building, where he met Dave Kalmbach who owned it along with Fenton Records. An agreement was eventually solidified between Clarke and Kalmbach that instead of paying out money to work there, Kalmbach would allow Clarke and the rest of the Jades to record in the studio for the Fenton label.

In 1966, Preston left and was replaced by Bill Alexander (drums). It was this lineup that issued two 45s on Fenton in the first half of 1967, the second including the outstanding 'Surface World' (written by Clarke and Seigel) on the A-side. After the records were released, Kalmbach became the group's manager and worked to secure them bigger and better gigs; however, as 1968 rolled around, most members were now attending college, which took a lot of focus and energy away from the band. As a result, the Jades ended up playing their final show during Christmas break in late '68 at the Sparta Civic Center and then called it quits shortly thereafter.

Artist information sources include: The book, 'Fuzz, Acid, and Flowers Revisited' by Vernon Joynson.