From: Newcastle, England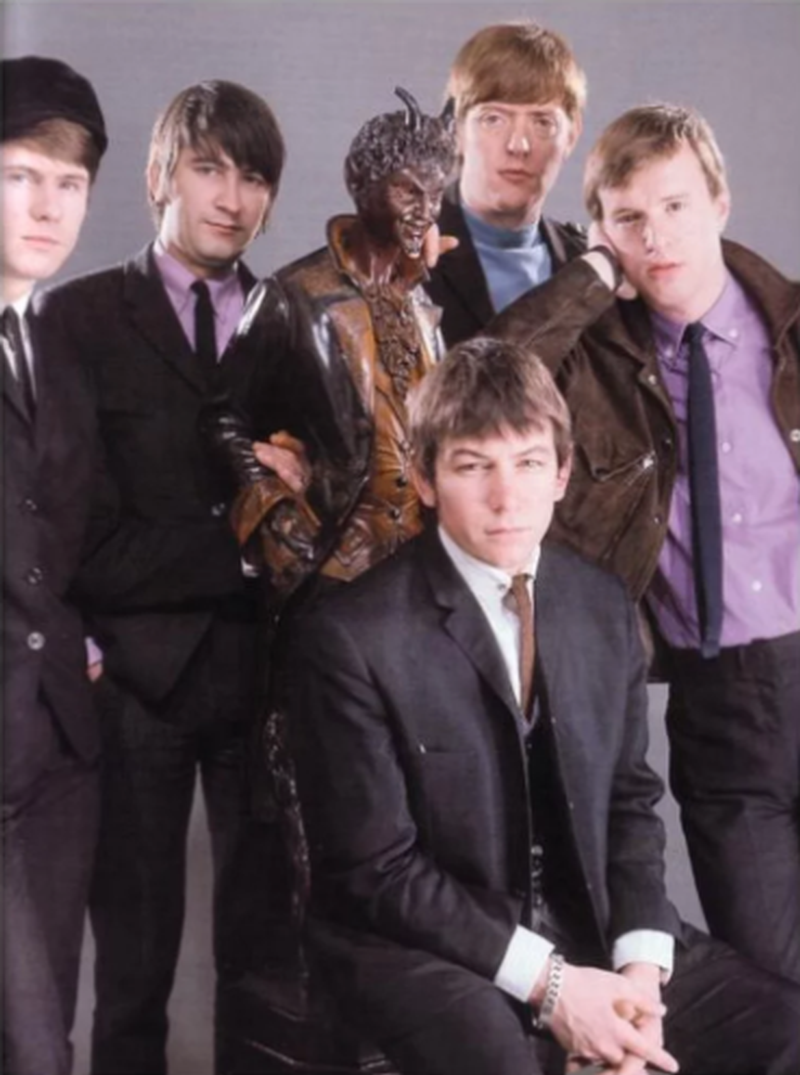 Forming in the autumn of 1963 from the Alan Price Combo, the Animals are considered to have been one of the best British R&B bands of all time. Original members included Eric Burdon (lead vocals), Bryan "Chas" Chandler (bass), Alan Price (keyboards), Hilton Valentine (guitar) and John Steel (drums). The group moved from Newcastle to London in January, 1964 and was soon snatched up by producer Mike Post, who got them a record deal on EMI's Columbia label. They released several LPs, EPs and singles from 1964 through 1966, with most songs blasting forth a hard driving signature R&B sound highlighted by Burdon's raucous vocals. In 1966, Price and Steel both left the fold and were replaced by Dave Rowberry (keyboards) and Barry Jenkins (drums). At this time, they began playing the outer fringes of mod-psych and released the outstanding 'Don't Bring Me Down' in the spring of that year.

The original Animals broke up in September, 1966 and Eric Burdon and Barry Jenkins reformed the group with completely new members, and moved to San Francisco, CA where they called themselves Eric Burdon & The Animals or the New Animals. In 1969, Burdon finally dismantled the Animals for good and went on to collaborate with the group War, releasing an LP under the band name Eric Burdon & War. Chas Chandler went on to discover and manage Jimi Hendrix and was instrumental in forming the Jimi Hendrix Experience.

Artist information sources include: The book, 'Tapestry of Delights Revisited' by Vernon Joynson.