From: New York, NY, USA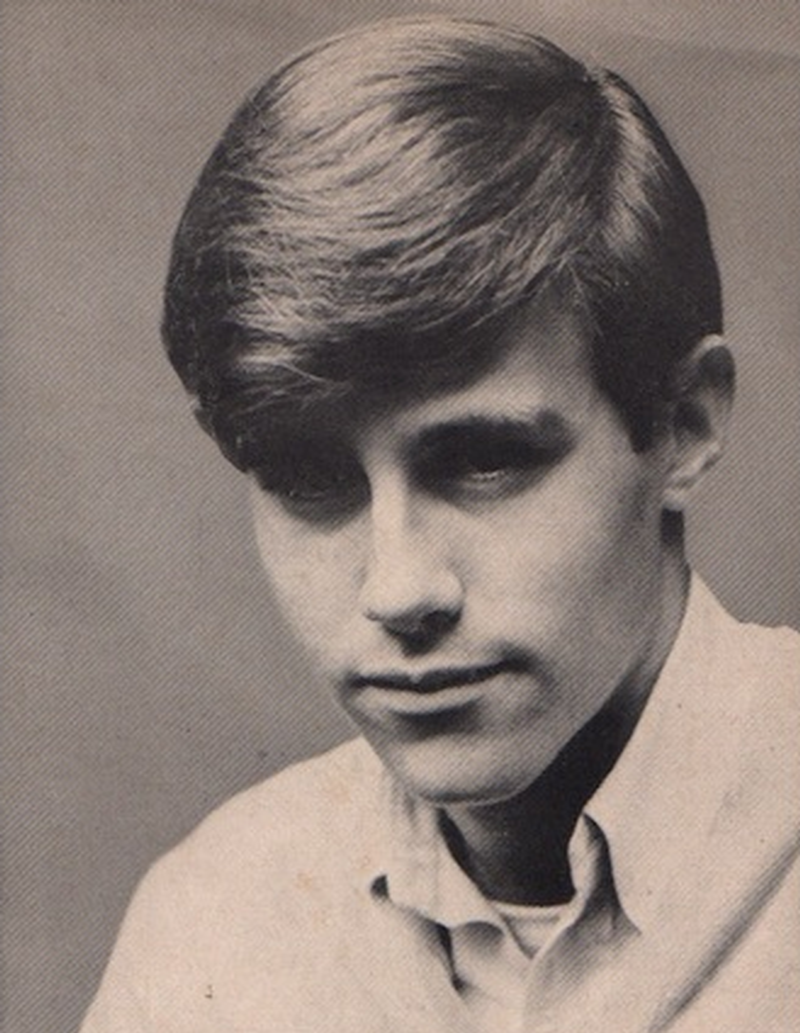 Joey Vine was in actuality Joey Levine, who using that alias wrote and released both sides of his Bob Dylan inspired debut 45 ('The Out Of Towner' b/w 'Down And Out') on the obscure, Philadelphia based Hercules label in the summer of 1965. Levine, born in New York City on May 29, 1947, became involved in the music industry as a teenager and is probably best known for co-writing and singing lead vocals on the Ohio Express' 1968 bubblegum smash hits 'Yummy Yummy Yummy' and 'Chewy Chewy'. What most people aren't familiar with however is his writing and, or singing involvement on several obscure, yet outstanding pop-psych numbers featured here on TWOS. Most of the "bands" that he was involved with in this capacity weren't really bands at all, but rather studio only concoctions such as Onion, Captain Groovy And His Bubblegum Army, Pendulum and the Salt. It should also be noted that Levine co-wrote the standout song 'I Enjoy Being A Boy (In Love With You)', which was featured on The Banana Splits Adventure Hour in 1969.

If you have any further information on this artist, please e-mail to paulmaze@techwebsound.com.

Artist information sources include: The book, 'Fuzz, Acid, and Flowers Revisited' by Vernon Joynson.