From: Stony Brook, NY, USA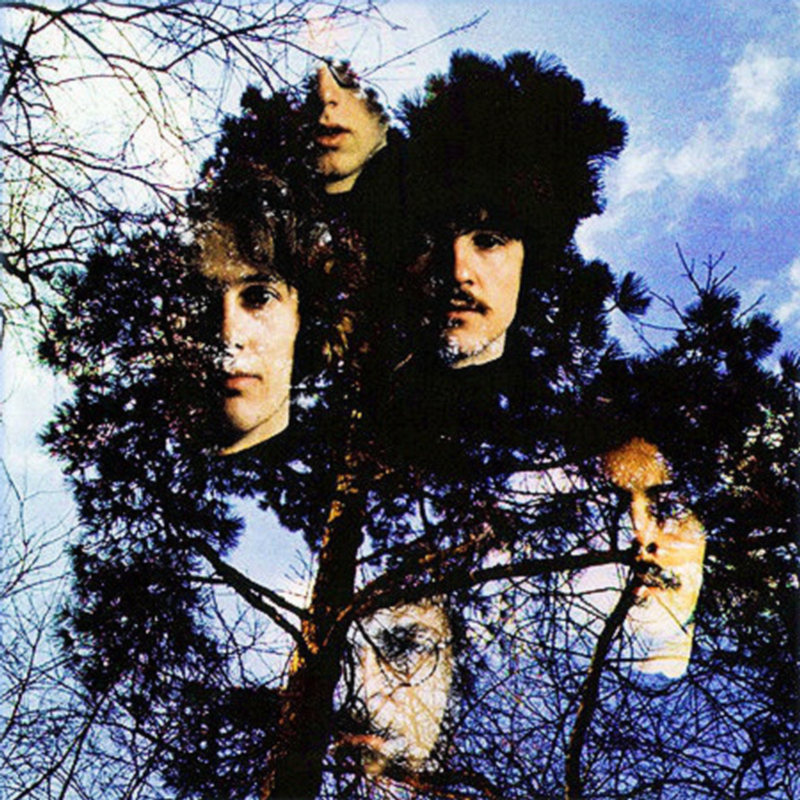 The evolution of this north central Long Island group can be traced back to 1967 at Stony Brook College where students Donald Roeser aka "Buck Dharma" (guitar, vocals), Allen Lanier aka "La Verne" (keyboards, guitar, vocals), Albert Bouchard aka "Prince Omega" (drums) and Andrew Winters aka "Andy Panda" (bass) decided to get together and form a band they creatively christened the Soft White Underbelly. Through their manager Sandy Pearlman, who had previously been a contributor of Crawdaddy! magazine and was becoming increasingly more influential within the New York music scene, they were able to swing some fantastic gigs opening up for headline acts like the Grateful Dead when they came into town. Out of the gates, the group primarily performed San Francisco scene inspired loose improvisations with singing provided by Roeser and Bouchard, but it soon became apparent that they were in need of a strong frontman. This prompted the band to add Eric Braunstein (lead vocals), who was their East Coast answer to Jim Morrison of the Doors.

During the first half of 1969, the group recorded a slew of demos, which in turn got them signed to the Elektra label with a staggering $100,000 advance payment. Shortly thereafter, Braunstein abruptly left due to conflicting interests and was replaced by Eric Bloom (lead vocals). It was this lineup that re-recorded all of the tracks, which were then surprisingly rejected by Elektra that subsequently ended their contract. The band then gravitated towards Columbia Records, re-recording a collection of their songs in the hopes of scoring a record deal there, but these renditions were also turned down. One of the highlights from the Columbia sessions is a short and sweet version of 'A Fact About Sneakers' that is proudly featured here on TWOS.

By the time 1970 rolled around, Bloom had gradually influenced the band to take on a more straight forward rock and roll approach to their music and after a particularly awful performance that had tarnished their reputation, it was decided that a moniker change was necessary, first to Oaxaca, but then finally settling on Stalk-Forest Group. Also at around this time, Pearlman was able to convince Elektra to revisit the band and cut more demos in California, but these too were harshly rejected. Winters was then pushed out of the group and replaced by Albert's brother Joe Bouchard (bass, vocals). It was this lineup that soon changed their name again, this time to Blue Öyster Cult, which of course became a hugely popular hard rock act throughout the 70s and 80s, and still performs to this day.

Artist information sources include: The book, 'Fuzz, Acid, and Flowers Revisited' by Vernon Joynson and the Blue Öyster Cult website.