From: Minneapolis, MN, USA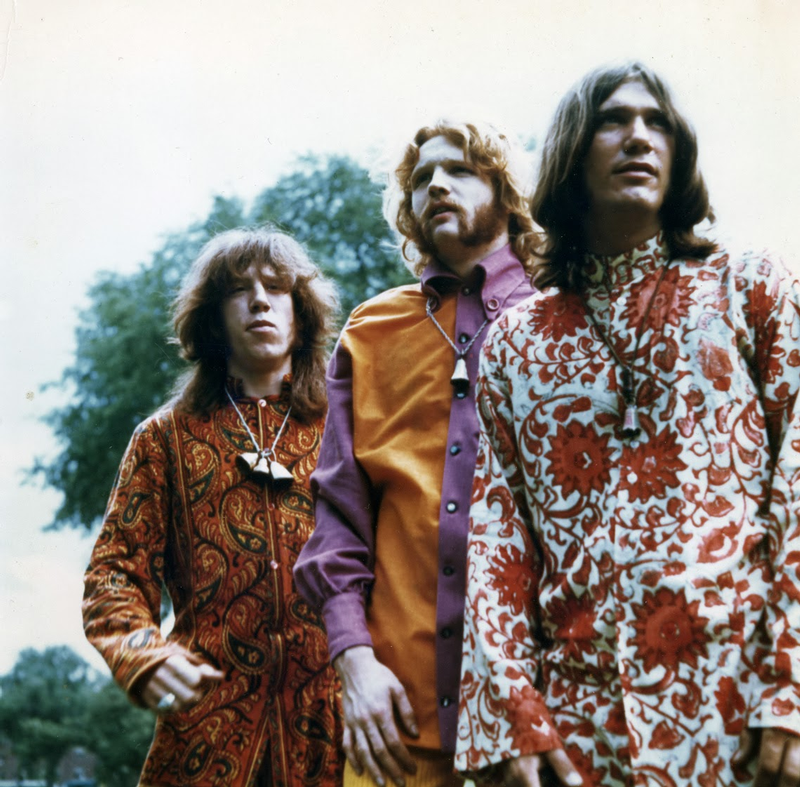 The Jokers Wild hailed from the Minneapolis, MN area and started life in 1965 when Dave Waggoner aka Dave Wagner (lead vocals) and Gene Balabon (lead guitar) left the Aardvarks to form their own band. Other original members were Denny Johnson (bass), Pete Huber (drums) and Dave Middlemist (keyboards). In 1967, the group's booking agent and manager David Anthony decided to shake things up by moving Waggoner and Middlemist to another outfit he was creating called the South 40. In turn, former Castaways and Rave-Ons member Lonnie Knight (lead vocals, guitar) was brought in, along with Greg Springer (keyboards).

In 1967, the group issued their debut 45 ('All I See Is You' b/w 'I Just Can't Explain It') on the local Metrobeat label, which includes the standout A-side original penned by Knight. They were one of the more popular rock bands in the Twin Cities at the time, and routinely played in front of overflow crowds, including multiple appearances at the local Hullabaloo and Pines Ballroom. Two more singles were released on the Peak label between 1968 and 1969, but none of their records made any significant impact. By the spring of '68, both Balabon and Springer had left the fold, reducing them to a trio as shown in the photo. In early '69, the band experience a moment of fame when they opened up for Procol Harum at the Minneapolis Labor Temple, but in the fall of that year, they finally decided to part ways.