From: Youngstown, OH, USA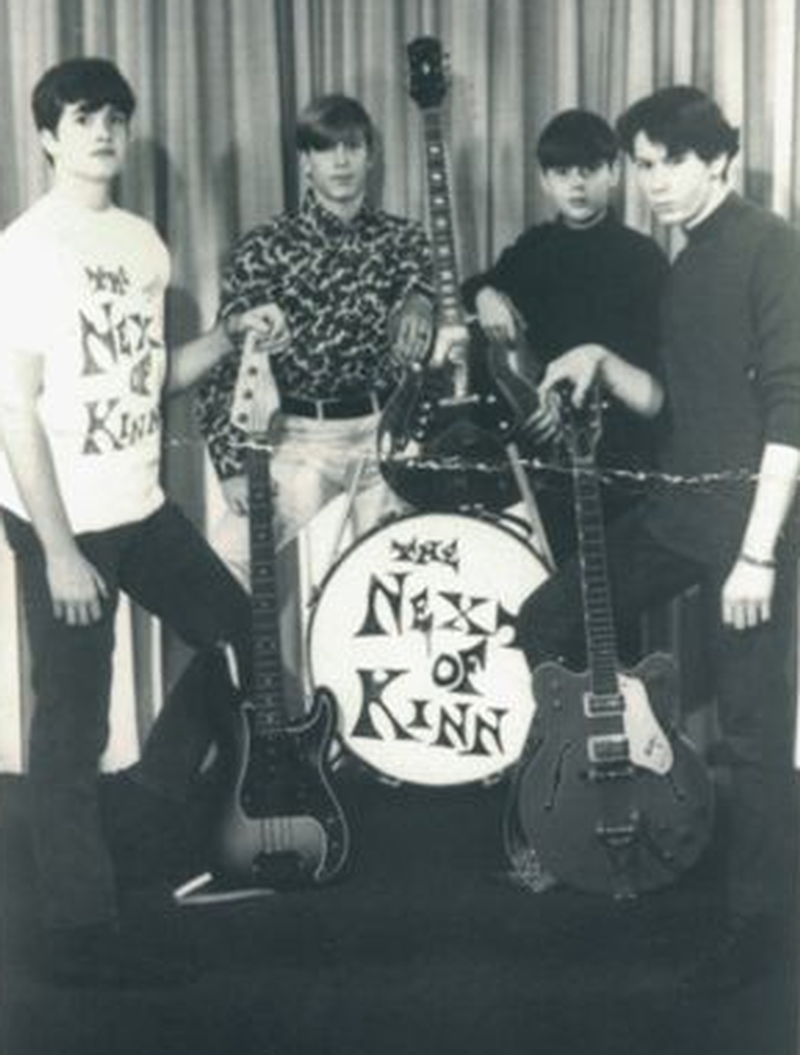 This northeastern Ohio outfit was started in 1963 as the Heartbeats by brothers Jerry (lead vocals, guitar) and Joe Centifanti (accordion, guitar), along with Paul Softich (drums) when they were only 6½, 10 and 9 years old respectfully! In 1965, they changed their name to the Next Of Kinn when Joe Centifanti ditched the accordion for the guitar and they added Steve Brajak (bass) . The group mainly played school dances and clubs with the Centifanti brothers' dad chaperoning during every gig. Although they were extremely young, they developed a devoted following and respect within the local music community.

In 1967, Joe Centifanti co-wrote a few songs ('A Lovely Song' and 'Nosey Rosie') with Pied Pipers bassist Pete Pompura and them, along with the rest of the Next Of Kinn, recorded the tracks at Wam Records during the fall of that year. Pied Pipers frontman Dennis Sesonsky also contributed with background vocals. "Rosie" was considered to be too wild at the time, so the group went back in the studio to lay down a cover of Buffalo Springfield's 'Mr. Soul', which appears on the flip side of the 'A Lovely Song' single. As a side note, when the 45 was finally pressed by the United Audio label in 1968, they inadvertently misspelled the band's moniker as "Next Of Kin". The A-side of the record is nothing less than excellent and sounds like a female is singing lead, but in actuality it's 10 year old Jerry Centifanti before his voice had changed! The band never recorded any more vinyl, but played on into 1975 with Frank Elisir (drums) replacing Softich for the last couple of years.