From: New York, NY, USA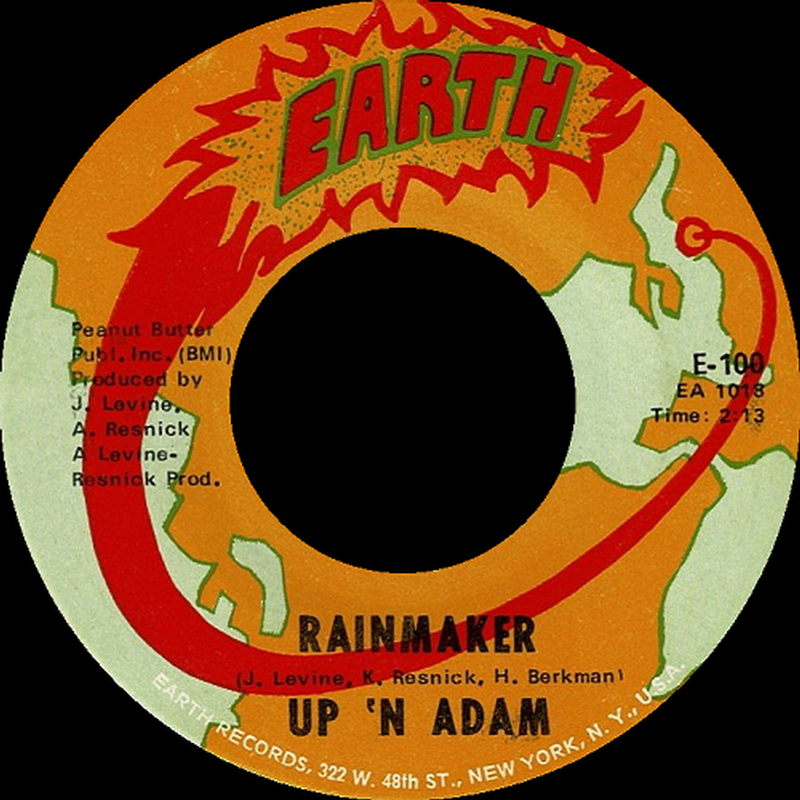 Next to nothing is known of this U.S. ensemble that issued one 45 ('Time To Get It Together' b/w 'Rainmaker') on the Earth label in the summer of 1969. The B-side is a laid back guitar based instrumental featuring some rather unique and melodic Native American style chanting. The song was co-written by bubblegum maestro Joey Levine (Ohio Express, Salt, Captain Groovy And His Bubblegum Army, Pendulum), Kris Resnick and Harold Berkman, so it's speculated that this was another studio only project with Levine on vocals.

If you have any further information on this group, please e-mail to paulmaze@techwebsound.com.

Artist information sources include: The book, 'Fuzz, Acid, and Flowers Revisited' by Vernon Joynson.