From: Melbourne, Australia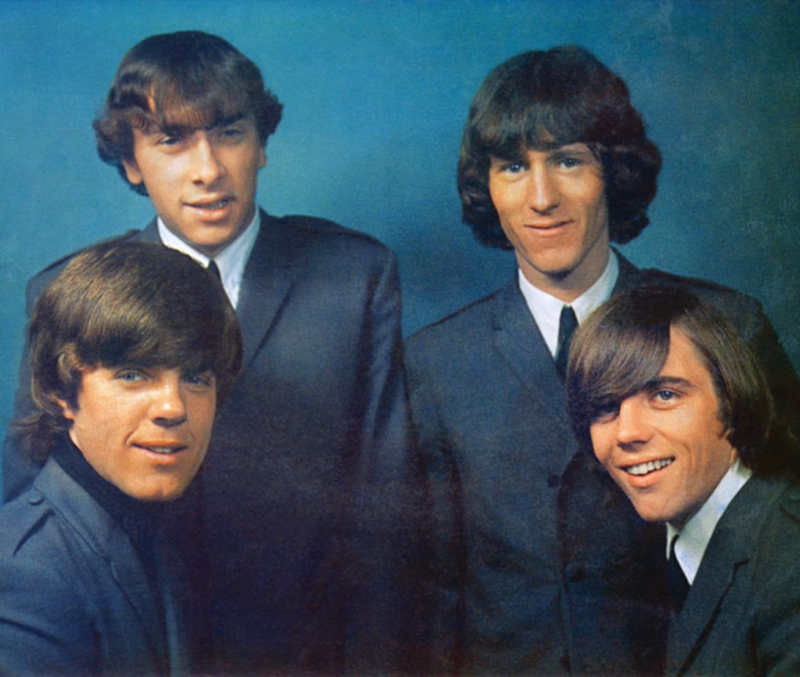 This short-lived Melbourne outfit formed in early 1966 and was headed up by Vince Malouney (lead guitar, vocals) along with Billy Taylor (guitar), John Shields (bass) and Jim Thompson (drums). In the spring of '66, they issued their one and only single ('No Good Without You' b/w 'She's A Yum Yum') on the Kommotion label, with the A-side being an outstanding, freakbeat take of the William Stevenson penned song that was originally released as a Motown number by Marvin Gaye about a year earlier. It should also be noted that the Birds was the first band to cover this track in a similar freakbeat fashion about six months earlier than the Vince Maloney Sect, but their excellent Aussie version still stands way out on its own. An EP titled This Is The Vince Maloney Sect soon followed about three months later, which includes both sides of the 45 along with a couple of additional tracks.

After the demise of the Sect, Malouney relocated to England in late '66 where he was asked by the Bee Gees to join shortly after they had relocated to the U.K. in early 1967. Malouney was an official member of the Bee Gees for about two years, playing guitar on all of their 60s hits and LPs. He has recently formed a touring band based in L.A. and is planning shows where he'll perform the Bee Gees' 60s hits and deep cuts, along with material by his previous bands including the Vince Maloney Sect.

Artist information sources include: The book, 'Dreams, Fantasies and Nightmares from Far Away Lands Revisited' by Vernon Joynson.