From: Oshkosh, WI, USA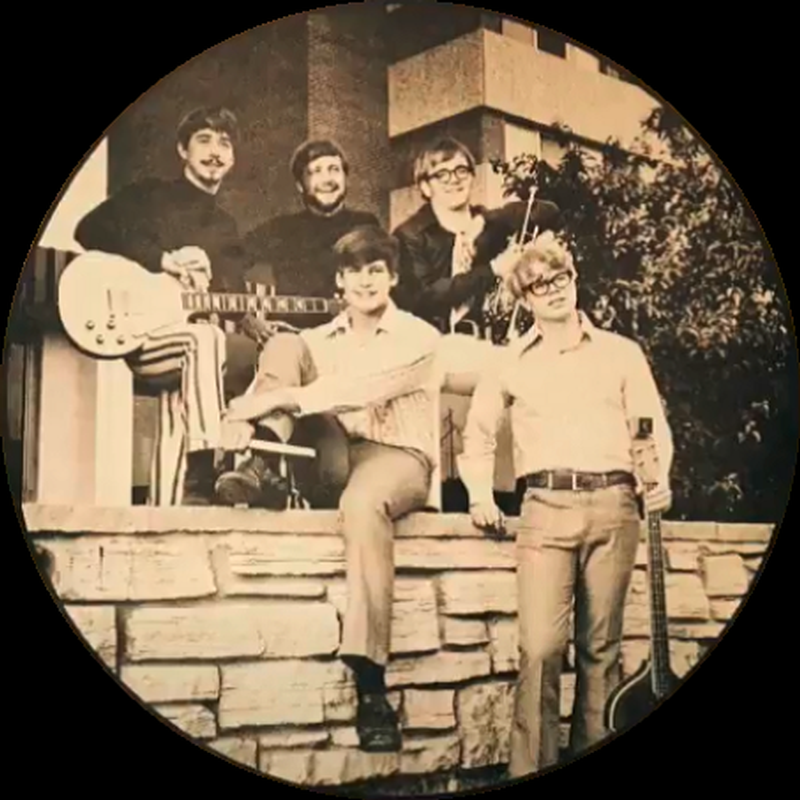 Very little is known of this eastern Wisconsin outfit that issued one 45 ('Jane' b/w 'Can't Make It Without You') on the Night Owl label in the fall of 1970. Confirmed members were Larry Wolff (bass, vocals) and Jim Chase (vocals). The A-side of the record is a rather quirky, yet smooth and jazzy number featured here on TWOS. It should also be noted that this band seams to have had past ties with David and Keith DiCianni of the Sunstone Lollypop and the Nomads, but to what extent is unknown.

If you have any further information on this group, please e-mail to paulmaze@techwebsound.com.

Artist information sources include: The book, 'Fuzz, Acid, and Flowers Revisited' by Vernon Joynson.