From: South Bend, IN, USA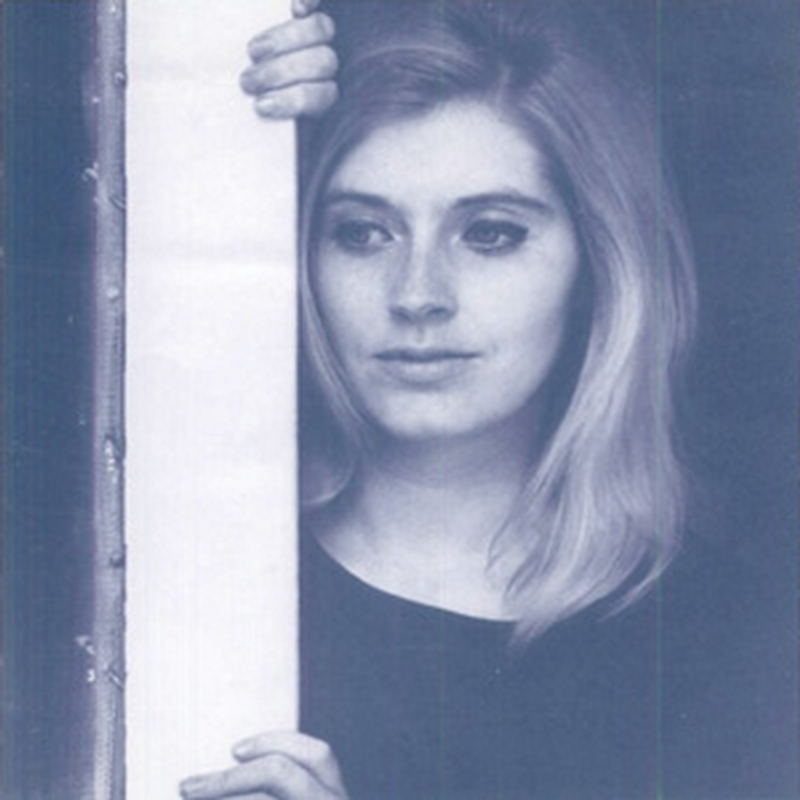 Nancy Priddy was born in South Bend, Indiana on January 22, 1941 and attended Oberlin College in northern Ohio where she studied liberal arts and performed in numerous theatrical productions. Priddy then relocated to Chicago where she attended and graduated from the prestigious School of Drama at Northwestern University. She eventually relocated to New York City where in the mid 60s she became a member of the Bitter End Singers, which was the house band at the now legendary Bitter End nightclub in Greenwich Village. Also around this time frame, Nancy would meet Steven Stills who she inspired to write the Buffalo Springfield song 'Pretty Girl Why'.

By 1967, Priddy had become friends with iconic record producer John Simon, who recruited her to sing background vocals on Leonard Cohen's debut album. Throughout the mid to late 60s, Priddy also remained busy by writing a nice collection of songs, which were finally recorded on her lone solo LP titled 'You've Come This Way Before' issued on the Dot label in the fall of 1968. The album emanates a high quality jazzy, folk-psych vibe with the standout track being the extremely well put together 'We Could Have It All' featured here on TWOS. In an attempt to have the record better promoted, Priddy relocated cross-country to Los Angeles where she met and fell in love with Dot Records executive Bob Applegate. Applegate was friends with Harry Nilsson, which led to him producing Priddy's late 1969 Warner Bros. single ('Take Care Of My Brother' b/w 'Feelings') that features several members of the Wrecking Crew, including Carol Kaye on bass and Jim Gordon on drums. Unfortunately as with her LP, the single too never really gained any significant traction. Also at around his time, Nancy provided narration on Mort Garson's series of 12 Signs Of The Zodiac albums.

During the 1970s and 80s, Nancy Priddy shifted away from the music business to focus time on raising her daughter Christina and developing acting careers for the both of them. Nancy appeared in several classic television shows including Bewitched, Cannon and Barnaby Jones, while her daughter Christina Applegate became a big star on the sitcom Married...With Children and has prominently appeared in several popular movies since. In 1999, Priddy returned to the music business and has released three more solo LPs on her own record label to date.

Artist information sources include: The book, 'Fuzz, Acid, and Flowers Revisited' by Vernon Joynson.