From: Dagenham, England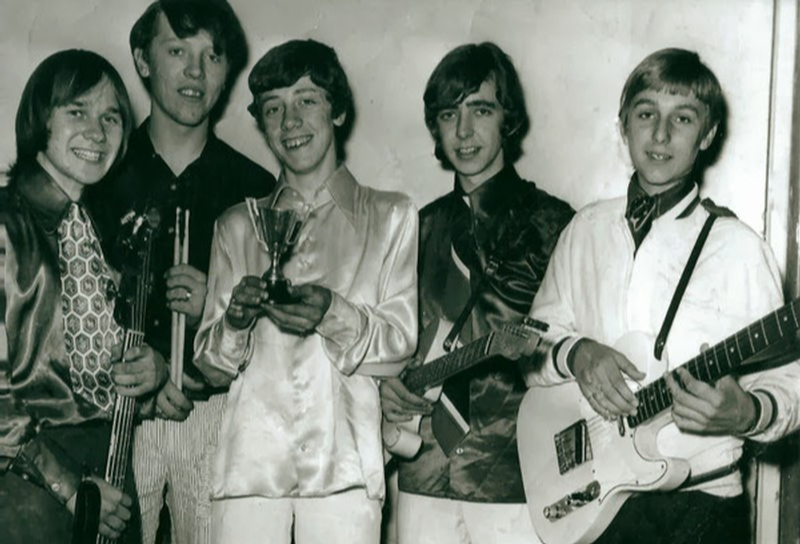 This west suburban London based band released one single on the King label in the fall of 1967. Original members included Ronnie Ebbs (bass), Colin Victory (drums), Mick Holmes (lead guitar, vocals), Dave Ryan (lead vocals) and Ray Bryanton (rhythm guitar, keyboards, vocals).

The A-side of their 45 is an excellent faster tempo, mod-style cover of the Poor's 'She's Got The Time (She's Got The Changes)'. This song was in actuality written by Tom Shipley (although some of the 45s erroneously credit it to "P. Rich") and later released on the 1968 Brewer & Shipley LP 'Down In L.A.' as 'Time And Changes'. Sometime in 1969, Ryan left and was replaced by Pete Wallend (lead vocals). This lineup continued to play until finally calling it quits in 1970.

If you have any further information on this group, please e-mail to paulmaze@techwebsound.com.

Artist information sources include: The book, 'Tapestry of Delights Revisited' by Vernon Joynson.