From: London, England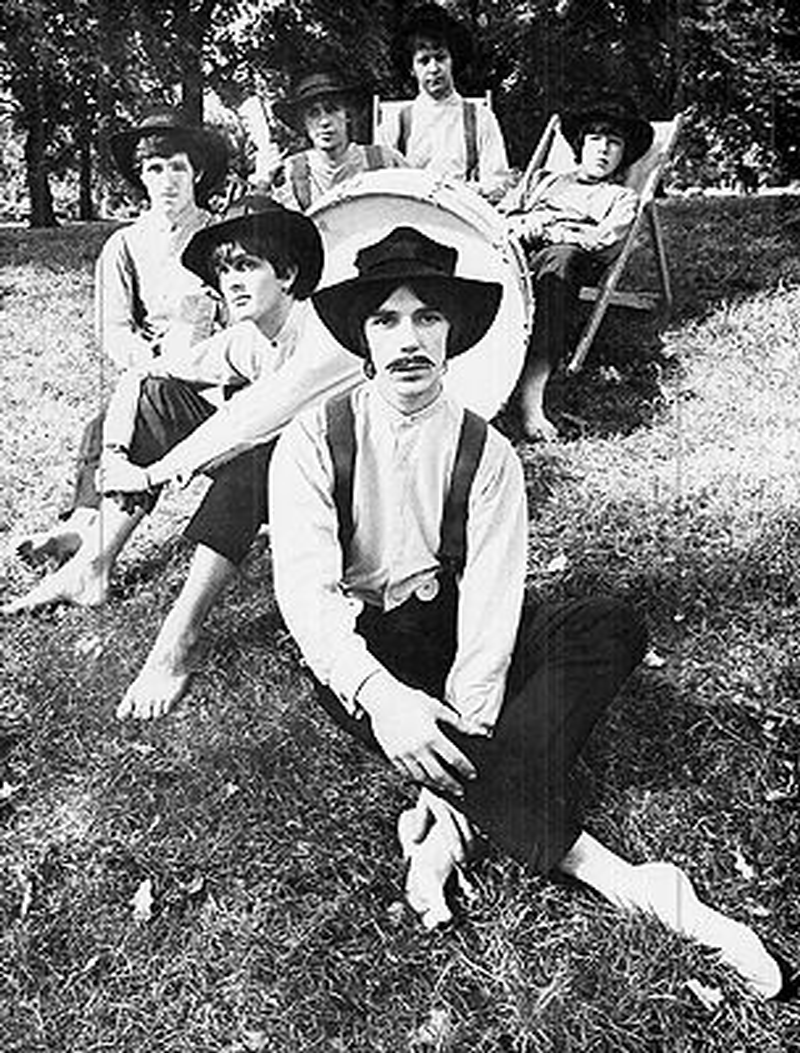 Daddy Lindberg was a one single pseudonym for the Southend London based ensemble, the Fingers. The group formed in the early 60s and originally consisted of Ricky Mills (lead guitar, lead vocals), Jim Spicer (drums), Dave Grout (rhythm guitar, vocals) and Mike Tew (bass). In 1965, Tew left and was replaced by John Bobin (bass, vocals). A fifth Finger was soon added in Alan Beecham (keyboards) and at about the same time, Spicer was replaced by Bob Clouter (drums). To allow Mills to focus solely on lead vocals, Mo Witham (lead guitar) was soon recruited to round out the band.

In 1966, the group was introduced to Peter Eden, who had discovered and previously managed Donovan. Eden was a forward thinker and got the band to sway their image and sound more towards the psychedelic direction. They released two singles under the Fingers moniker on Columbia between 1966 and 1967, and a third as Daddy Lindberg later in '67. The outstanding and very original 'Wade In The Shade' appears on the B-side of the Lindberg single and was recorded, like most of their other songs, at Abbey Road studios. The track has a true sense of dementia and improvisation, which borderlines chaos (you can almost picture them stomping frantically around the studio), while still somehow salvaging a rather tight arrangement... brilliant! The band did get some radio promotion and airplay, but unfortunately, none of their records sold well and they eventually broke up by the end of 1967.

A big thanks to John Bobin of the Fingers for his important contribution to this article.