From: Los Angeles, CA, USA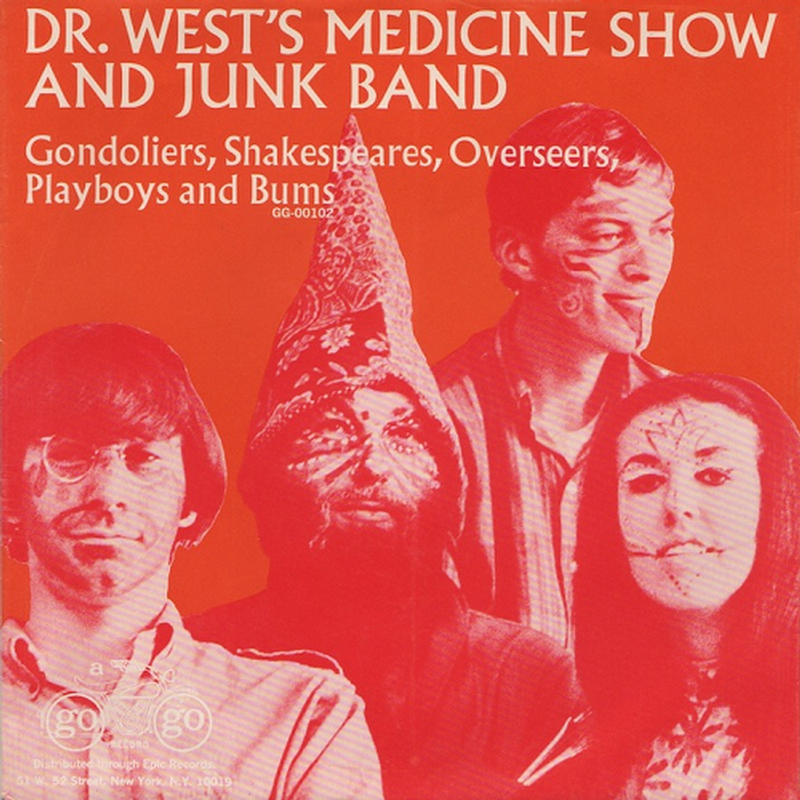 This L.A. ensemble is best known for its late 1966 minor novelty hit 'The Eggplant That Ate Chicago', and also including band leader and chief songwriter Norman Greenbaum (guitar, vocals) who went on to score a huge hit with 'Spirit In The Sky' in 1970. Other members were Jack Carrington (junk instruments), Evan Engber (bass) and Bonnie Zee Wallach (kazoo, vocals).

The group's genesis can be traced back to 1965 when Greenbaum, a student from Boston University and local folk musician, relocated to L.A. to form a band. Their music centered around odd melodies and junk instruments that attracted local record label Go Go, which signed them to a contract in 1966 and issued the single 'The Eggplant That At Chicago' in the fall of that year. The song was a minor hit, peaking at #52 on the Billboard Hot 100 in late '66, and laid the groundwork for an LP of the same name in early 1967. Unfortunately, the full length album didn't follow the commercial success of the single and a few subsequent 45s also failed to chart. The band released a final single (the excellent 'Jigsaw' b/w 'Bullets La Verne') on the Gregar label in early 1968 and was featured in the film 'Jigsaw' around the same time, but broke up soon after. "Eggplant" remained a cult classic throughout the early 70s with the help of the Dr. Demento radio program, which frequently played the song during that period.

Artist information sources include: The book, 'Fuzz, Acid, and Flowers Revisited' by Vernon Joynson.