From: New York, NY, USA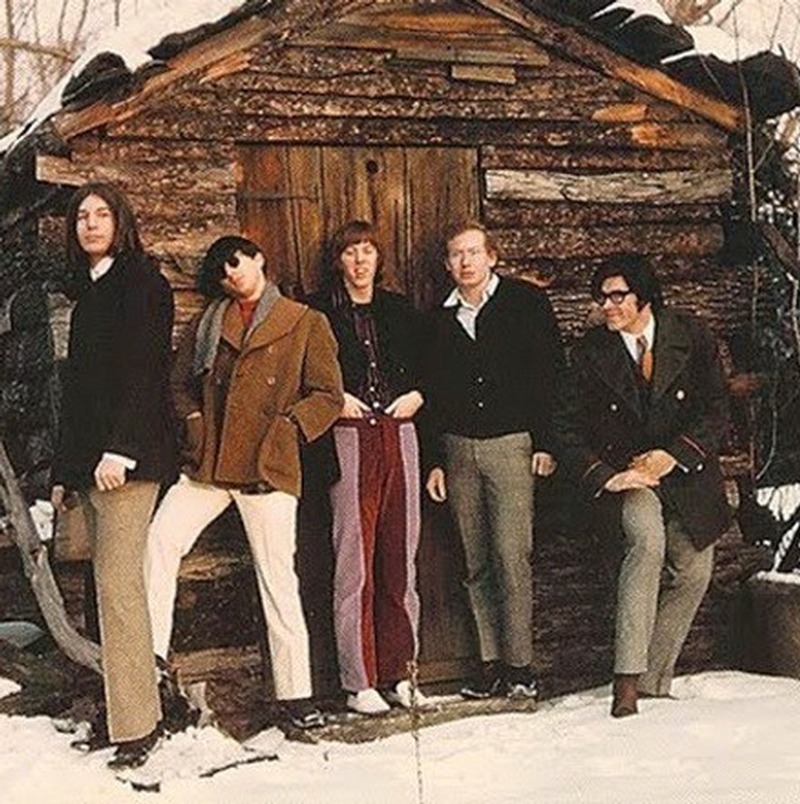 This garage-psych band was formed in early 1966 by a bunch of Columbia and Syracuse University students who played around the New York City area briefly before relocating to L.A. Members included Dave Budge (lead vocals), Carl Hauser (lead guitar, keyboards, vocals), Tom Workman (bass), Bill Tracy (rhythm guitar) and Steve Tindall (drums, keyboards).

The band played the local L.A. club circuit for nearly two years before finally being discovered by executives at MCA's newly formed UNI label. In late 1967, they released a debut single ('A Garden Where Nothing Grows' b/w 'Painted Woman') with both sides again appearing on their spring of 1968 sole LP Creation. The album was produced by Jerry Goldstein who had connections with Eric Burdon and later went on to discover and produce War. Overall, the record has a very raw and rugged sound for 1968 and includes the standout tracks 'Earthless' and 'Speed'.

Artist information sources include: The book, 'Fuzz, Acid, and Flowers Revisited' by Vernon Joynson.