From: Belfast, Northern Ireland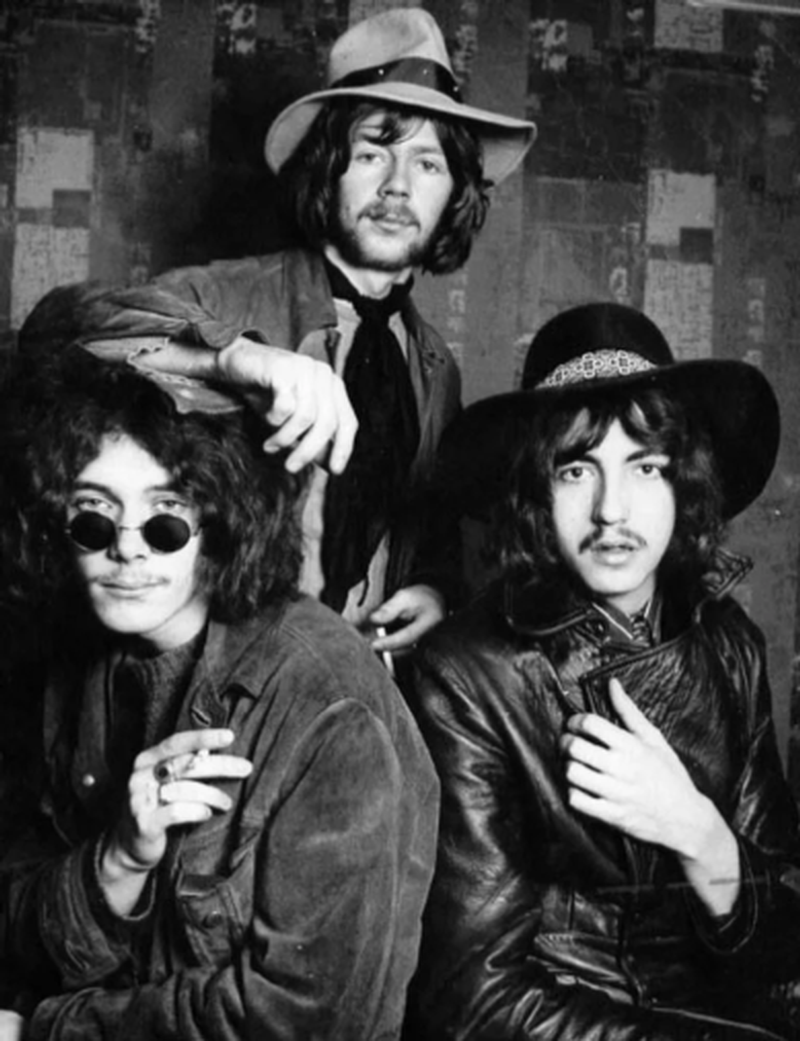 This U.K. trio was originally from Northern Ireland and named Method. Members of the band included Dave Lewis (guitar, piano, organ, vocals), Nigel Smith (bass, vocals) and Gordon Barton (drums).

In 1968, they moved to London, changed their name to Andwellas Dream and released the highly rated psychedelic LP Love And Poetry. This album features one of England's top avant-garde jazz flautists, Bob Downes. Highlights on the record include the awesome 'Felix' and 'The Days Grew Longer For Love'.

Artist information sources include: The book, 'Tapestry of Delights Revisited' by Vernon Joynson.