From: Los Angeles, CA, USA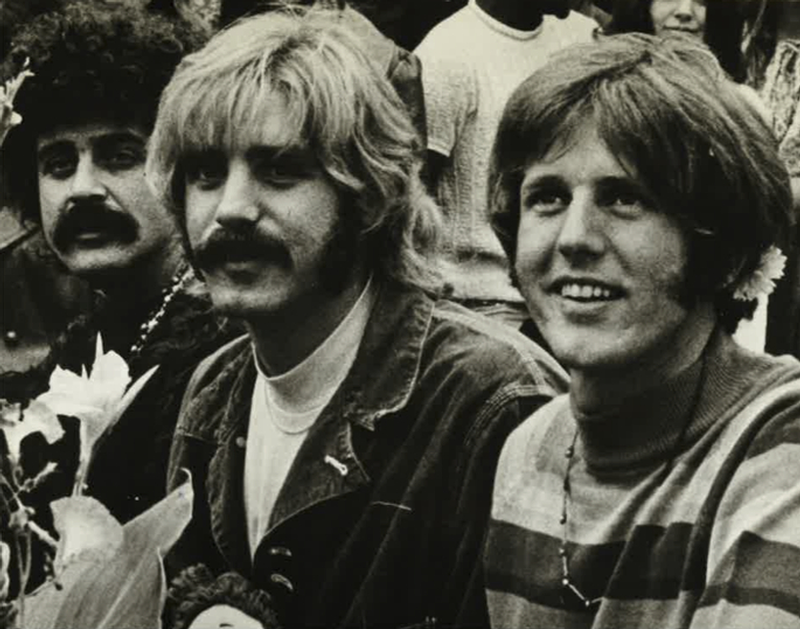 This L.A. trio was comprised of Ralph Parrett (guitar, vocals), David Capilouto (bass, keyboards) and Gary Green (drums, percussion). They got their start when producer Richard Podolor (Steppenwolf, Chocolate Watch Band) took them under his wing and helped with the release of their song 'Teenage Rebellion', which was issued as a single on the soundtrack to a B-movie of the same title in 1967.

In the spring of 1969, they released their one and only LP on Warner Bros. titled Electric Band. This album is quite good with highlights that include 'Agorn (Elements Of Complex Variables)', 'Guess I'll Let You Go' and 'Passage #17'. All of the songs are originals written or co-written by Parrett. Unfortunately, the record didn't take off and the group eventually broke up later that year.

Artist information sources include: The book, 'Fuzz, Acid, and Flowers Revisited' by Vernon Joynson.