From: Baton Rouge, LA, USA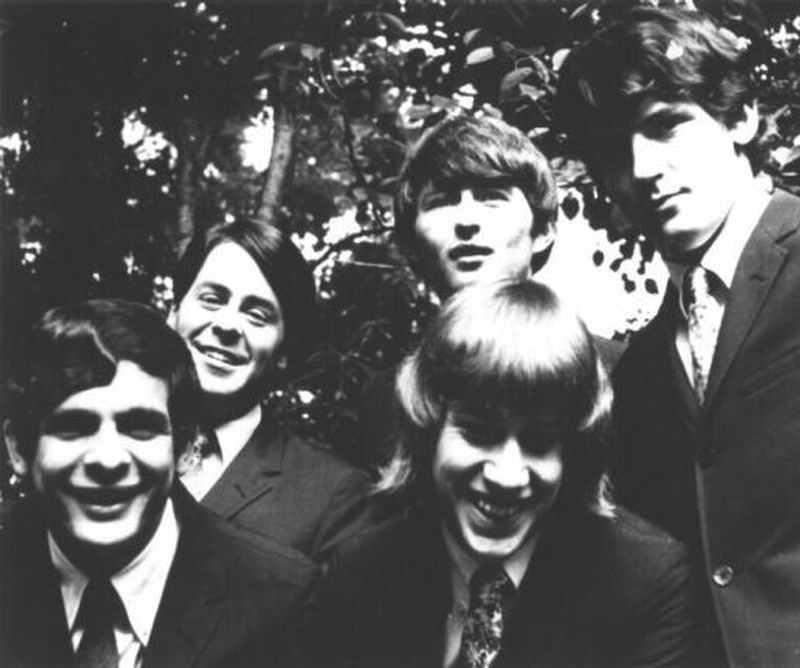 Originally known as the Greek Fountains for most of their career, this Baton Rouge band formed in 1962 and got their start playing Louisiana State University fraternities. They became very popular in the southeastern U.S., opening concerts in New Orleans, Jackson, MS and Mobile, AL. for the Animals, Dave Clark Five, Paul Revere & The Raiders and Sonny & Cher. Members included Danny Cohen (guitar, vocals), Duke Bardwell (bass, vocals), Cyril Vetter (drums), Tom Miceli (guitar) and Don Chesson (vocals).

After issuing several singles between 1965-66 as the Greek Fountains, the group changed their name to the Greek Fountain River Front Band for an LP and supporting 45 they released in 1967. The album titled The Greek Fountain River Front Band Takes Request includes the excellent 'What Is Right' featured here on TWOS. Duke Bardwell went on to briefly play with the Basement Wall in the late 60s and then went on to become a member of Elvis Presley's band in the early 70s.

Artist information sources include: The book, 'Fuzz, Acid, and Flowers Revisited' by Vernon Joynson.