From: NY, USA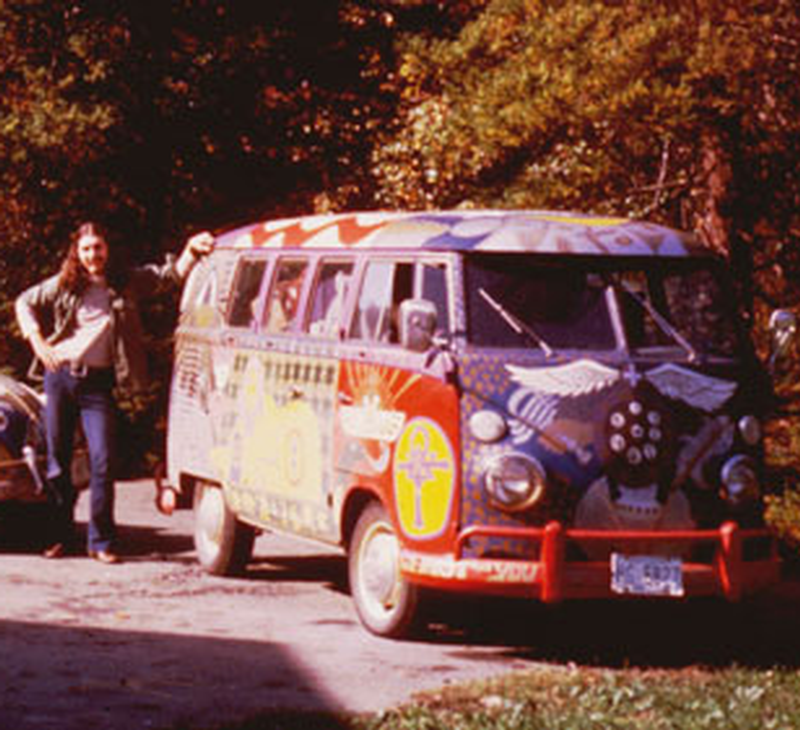 Bob Grimm was originally from Upstate New York where he first learned to play saxophone, but then switched to guitar while attending high school in Bennington, Vermont. In 1967, he joined a band called Karyn and honed his skills playing around Vermont, Upstate New York, Lake George, Albany and New York City. While playing a gig in Greenwich Village, a Baltimore band called the Progressions saw him play and offered him a position in their ensemble. He found himself moving to Baltimore and playing in one of the most popular groups of that area in the late 60s. While playing a local TV show, Bob Gaudio of the Four Seasons caught the program, got them signed to a contract and moved them out to New York City where they opened for bands like the Jefferson Airplane at the Fillmore East.

By the summer of 1969, the band had changed their name to Light and started recording for CBS in New York City. During this period, Bob ended up driving the band's van, which had been psychedelically painted by artist Robert Hieronimus, to the Woodstock festival. It caught the eye of the American Syndicated Press and ended up being featured in a series of "Woodstock Bus" photos that were shown around the world. Light ended up releasing two singles, but neither sold well so the band soon split up.

In late 1969, Bob was asked to go on the road with the Four Seasons as a backup guitarist and eventually found himself replacing original guitarist Tommy DeVito. This was a huge break for Grimm, giving him the opportunity to tour England and play some iconic venues such as Royal Albert Hall in London. It also brought him to Morgan Studios where he was given the reigns to record a solo LP, which was to be named "Akasha". Although it was never officially released, Bob still considers it his best work, which includes the outstanding track 'It Never Stays The Same'.

Grimm remained in England for over five years working as a producer, arranger, session guitarist, and vocalist. He eventually moved back to the U.S. and is still playing to this day. Check him out at his official website (www.bobgrimm.net).