From: Amarillo, TX, USA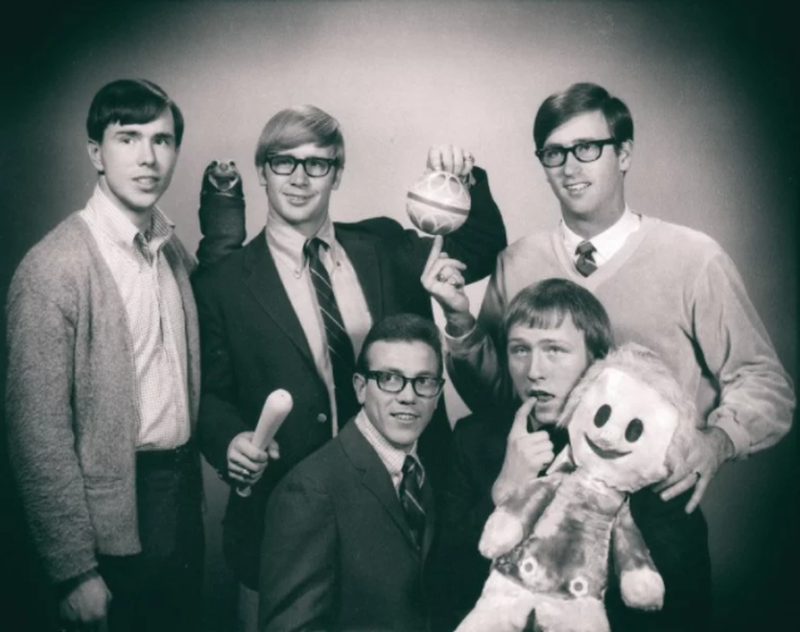 This group was in actuality the Kitchen Cinq that issued one outstanding 45 ('Dying Daffodil Incident' b/w 'Does Anybody Know') under the "Handful" pseudonym on Lee Hazelwood's LHI label in late 1967. In the words of band member Jim Parker, "It was to get a fresh start since the Kitchen Cinq had only broken the regional charts around the country and not the national scene. We were trying to change the sound some to get a new configuration because the old one had not paid the bills".

Both tracks on the record are excellent, with the flip side being arranged and conducted by keyboardist extraordinaire Don Randi. Unfortunately, as good as the record is, it too didn't make a big splash prompting the group to revert back to their original moniker.