From: Boulder, CO, USA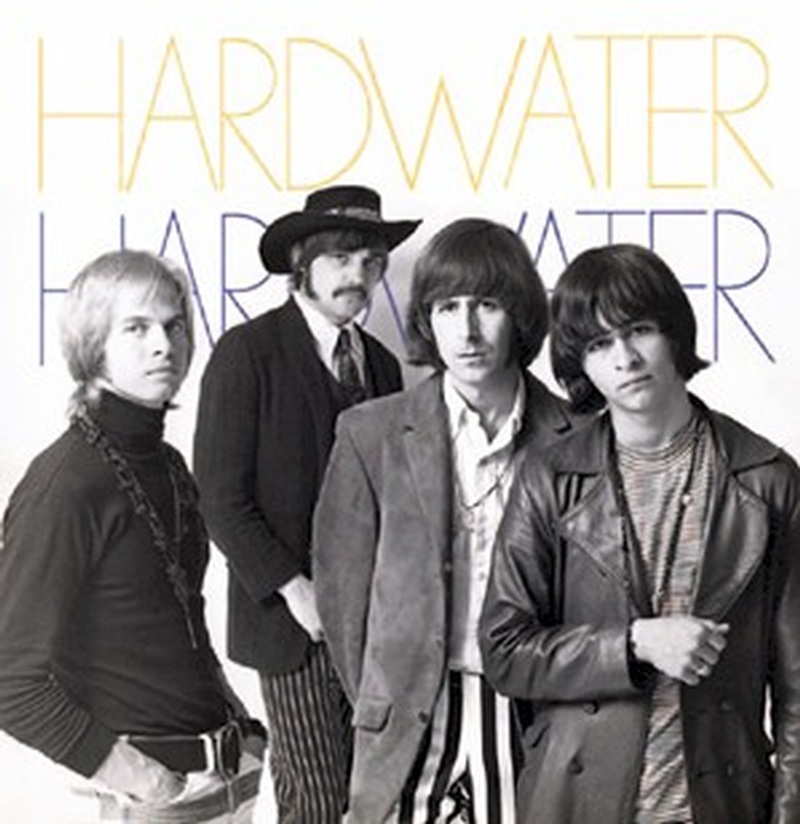 This Colorado outfit was originally known as the Astronauts before changing their name to the Sunshine Ward in 1967 and releasing one excellent single under that moniker. Original members included Richard Fifield (guitar, vocals), Robert McLerran (bass), Peter Wyant (guitar), Tony Murillo (drums, percussion) and Mark Bretz (guitar).

In 1968, Bretz left and the remaining foursome signed to Capitol, changed their name to Hardwater and issued an outstanding self-titled LP that was produced by David Axelrod. Highlights on the album include 'Good Ole Friends' and 'My Time'. As a side note, the excellent track 'Good Ole Friends' was a cover written by John Carter and Tim Gilbert who were the creative force behind the Denver band Rainy Daze. Unfortunately, the record didn't sell that well and Hardwater called it quits in 1969. Peter Wyant would later go on to play on Axelrod's solo LPs.

Artist information sources include: The book, 'Fuzz, Acid, and Flowers Revisited' by Vernon Joynson.