From: Los Angeles, CA, USA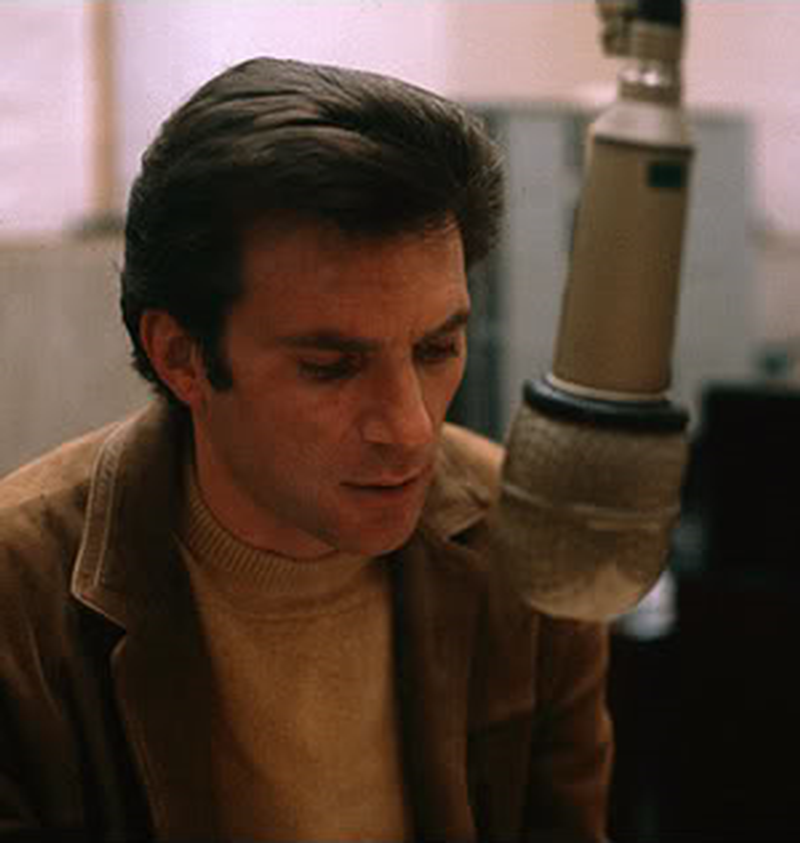 L.A. native David Axelrod was born on April 17, 1933 and after a stint as a boxer, found studio work in the film and television industry, where he was soon in high demand as a drummer, producer and arranger. He produced his first album in 1959 (saxophonist Harold Land's The Fox) which was viewed at the time as a landmark record. In late 1963, he joined Capitol Records as a producer and A&R man, and mainly worked with Lou Rawls and Julian "Cannonball" Adderley, helping to create success for both of them.

In 1967, Axelrod began working with a regular group of leading session musicians, most notably Howard Roberts (guitar), Carol Kaye (bass) and Earl Palmer (drums) who were all an integral part of the Wrecking Crew. Later that year, he was brought in to try and help the Electric Prunes regain hit status, and ended up writing and producing two LPs for them (Mass In F Minor and Release Of An Oath). Due to the complexity of the albums, the band didn't even play on them and ended up breaking up during the recording sessions.

Due to his success as a producer and arranger, Capitol allowed him to issue solo LPs, the first two of which, Song Of Innocence (1968) and Songs Of Experience (1969), were homages to the mystical poetry and paintings of William Blake. These albums are proudly featured on TWOS and use sweeping strings, booming sound and heavy beats in a way that was unique for the time and also became highly influential many years later. At around the same time, Axelrod continued to work with Adderley and Rawls as well as more obscure psychedelic groups Hard Water, Moorpark Intersection and the Common People. In 1970, he left Capitol but continued releasing solo LPs up until 2004's Live At Royal Festival Hall, which was released as both a CD and DVD.

Artist information sources include: The book, 'Fuzz, Acid, and Flowers Revisited' by Vernon Joynson.