From: London, England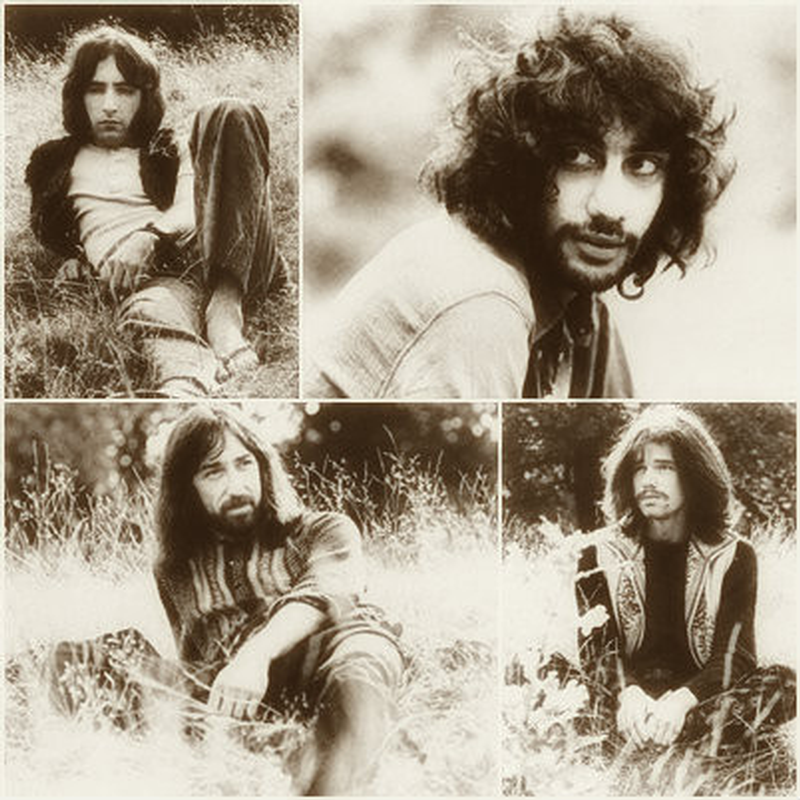 High Tide formed in 1969 and was one of a growing number of harder edged progressive rock bands to rise out of the London underground music scene of the late 60s. They had a completely non-commercial sound, highlighted by extremely complex hammering electric violin and guitar work. Personnel included Misunderstood alumnus Tony Hill (guitar, vocals), along with Simon House (violin, organ, piano), Peter Pavli (bass) and Roger Hadden (drums).

Later in 1969, the group issued a debut LP titled Sea Shanties, which includes a number of outstanding and highly original works ('Walking Down Their Outlook' and 'Death Warmed Up' to name a few). The album was produced by prior Warm Sounds guitarist Denver Gerrard who was also backed by High Tide on his own solo LP released in 1970. A second, self-titled High Tide LP was released in 1970 and runs along the same lines as their first, but isn't nearly as original and contains only three lengthy tracks.

Neither of their records were commercially successful, which prompted the band to break up soon after the release of their second LP. House went on to play with Hawkwind and then David Bowie. All in all, the music of High Tide is a truly unique "wall of sound" that you either love or hate… there's really no middle ground with these guys!

Artist information sources include: The book, 'Tapestry of Delights Revisited' by Vernon Joynson.