From: Albuquerque, NM, USA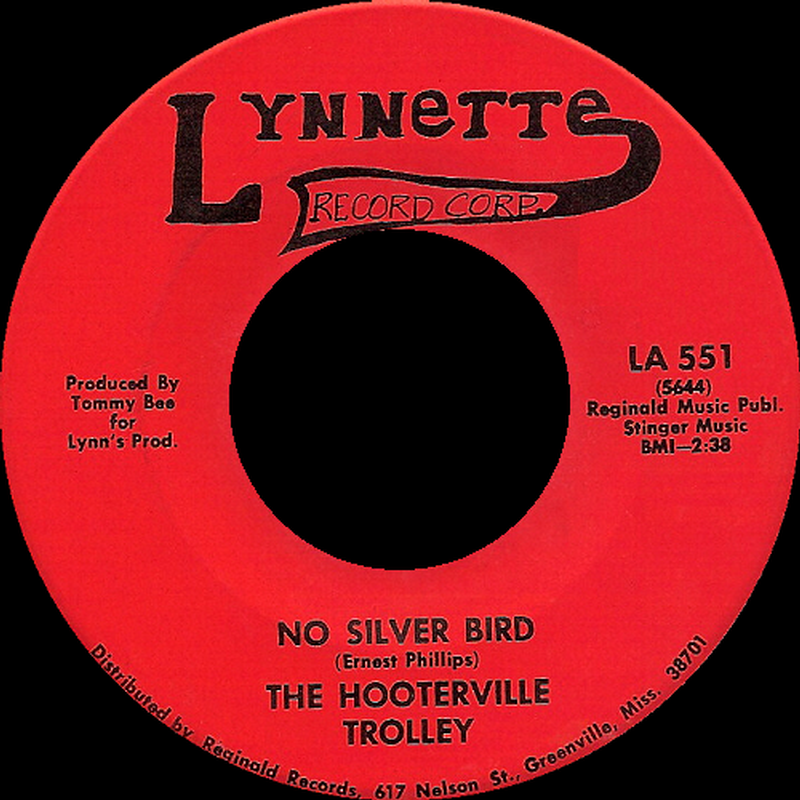 This New Mexico outfit formed while in junior high school in the early 60s as the Court Jesters. Original members included Martin Nassif (lead guitar, lead vocals), Don Kinney (bass), Doug Borthwick (drums) and Bill Chreist (organ).

They changed their name to the Hooterville Trolley in 1967 as a play on words with the song 'Tunerville Trolley' by the Electric Prunes. In 1968 they issued the classic psychedelic single 'No Silver Bird', which was written by Ernie Phillips. An interesting fact about this record is that Kinney has admitted that the bass line he played for it was actually a slowed down version of the Kinks 'You Really Got Me'. Also, even more interesting is the fact that the same exact recording of 'No Silver Bird' later appeared on a 1970 LP by another group called the Magic Sand, but the song was retitled 'Get Ready To Fly'.

The group later shortened their name to the Trolley, dropping "Hooterville" due to it being the corny name of the town in the TV sitcom Green Acres. They continued to play into the early 70s until finally calling it quits.

Artist information sources include: The book, 'Fuzz, Acid, and Flowers Revisited' by Vernon Joynson.