From: Boston, MA, USA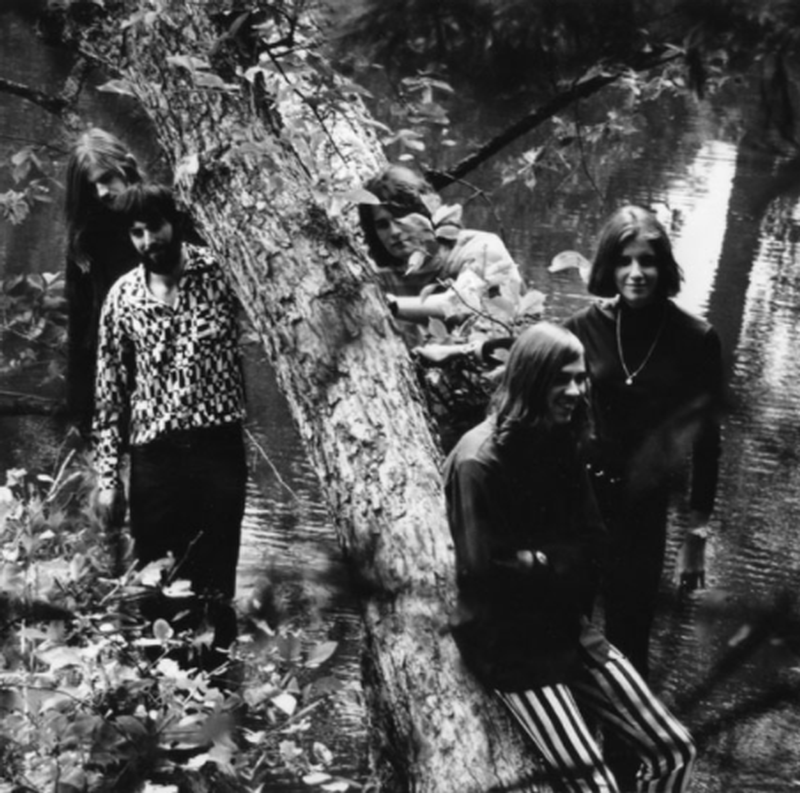 This Boston/Cambridge band's genesis can be traced back to 1964 and the folk singing duo of Judy Bradbury (vocals) and Norm Gann (vocals), the latter being a former student at the Massachusetts Institute of Technology (MIT). Supporting this act were Ken Frankel (guitar, banjo) and Carey Mann (bass), who were both experienced musicians and graduate students at MIT. In 1966, like many other groups of the time, they decided to go electric and changed their name first to the Blues Crew and then briefly to the Prophets. By that summer, Gann had left the fold and Richard Griggs (guitar, vocals) and David Kinsman (drums) were added, giving birth to Ill Wind. This lineup played together until the end of the year when Bradbury left to teach in Hawaii and was replaced by Conny Devanney (vocals).

By early 1967, the group was in full swing, playing all around the New England area and even New York City. Later that year, they recorded several demos and toured California in the summer of 1967. Many concur that Ill Wind was probably the second psychedelic band to emerge from New England (after the Lost) and was certainly one of the first to perform a large proportion of their own original material. The band was popular on the college and resort circuits and regulars at the Boston Tea Party and the outdoor concerts at the Cambridge Common.

By mid 1967, the band had already recorded several high quality demos and was in negotiations with Capitol to release an album. Unfortunately, a drug bust within the fold put a hold on the negotiations, but a new deal was finally worked with independent producer Tom Wilson (Bob Dylan, Velvet Underground, Mothers Of Invention). The band's sole LP titled Flashes was finally issued along with a few supporting singles in the summer of 1968. The album was received well in New England and got some significant airplay, but poor promotion and distribution by ABC stifled national sales. Overall, the LP is excellent and highly recommended by TWOS.

In July, 1968, Mann left the fold and was replaced by Michael Walsh (bass, vocals). Although record sales were poor, things began looking up until the band's manger Tom Frankel was involved in a serious car accident, which put him in the hospital for several weeks. This series of misfortunes was too much for the group to handle and they finally called it quits in December, 1968. In 1970, the band reformed with a modified lineup and played in some form or fashion into 1973.

Artist information sources include: The book, 'Fuzz, Acid, and Flowers Revisited' by Vernon Joynson.