From: Liverpool, England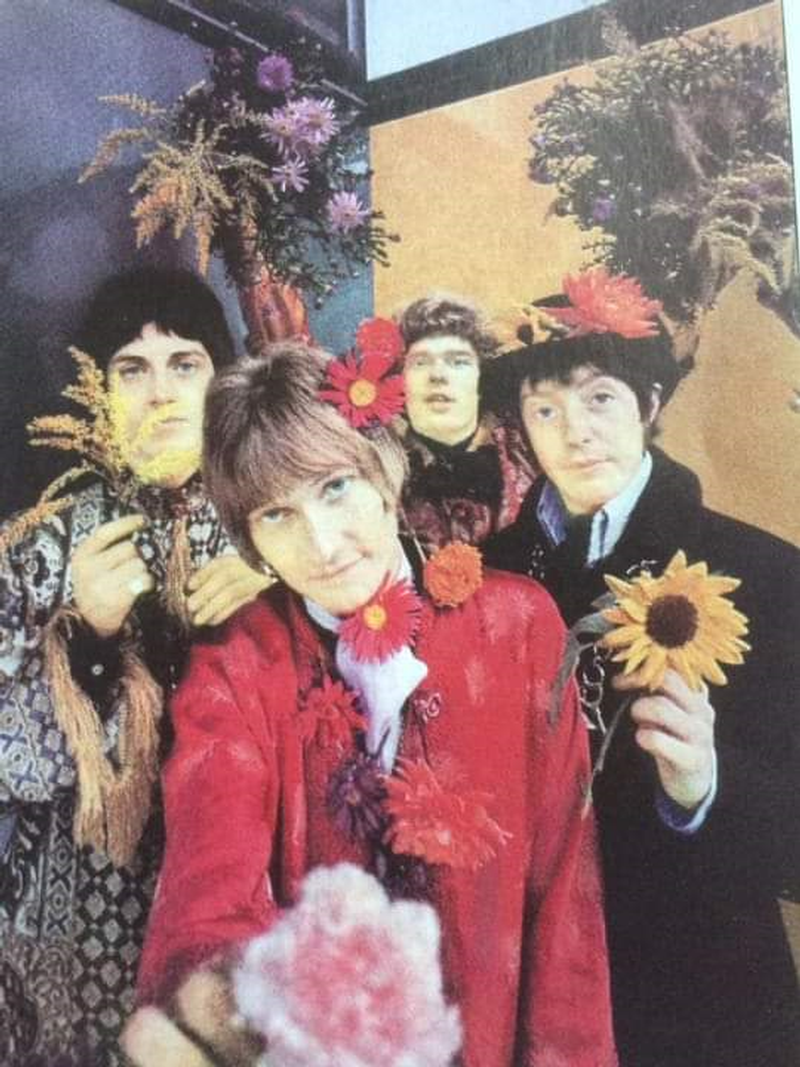 The Koobas (spelled as the Kubas early on) were one of those bands that, despite being an outstanding live act, heavy promotion from two mainstream record companies, and multiple breaks throughout their career, never managed to chart a single record. Original members included Keith Ellis (bass), Stu Leatherwood (guitar, vocals), Roy Morris (lead guitar) and Ken Cochran (drums).

The Liverpool based group formed in 1962 at the tail end of the Merseybeat boom. In 1964 they were signed by Beatles manager Brian Epstein, who brokered them a deal with Pye Records, where they issued three singles (the first as the Kubas) between 1965-66. To support their first 45, the Koobas opened for The Beatles during their last U.K. tour in late 1965, but this exposure wasn't enough to grant them a hit record. Following the dates with the Fab Four, the group did high-end club tours of England and attracted a lot of positive press, but subsequent singles failed to catch on with the public. In 1966, they moved from Pye to EMI-Columbia, and the following year played with the Who at the Saville Theatre and toured with the Jimi Hendrix Experience in Switzerland.

In the late summer of 1966, the band released their first single on Columbia, which includes the excellent mod-freakbeat track 'Face' hidden away on the B-side. By mid 1967, like many other bands, the Koobas had began veering in a psychedelic direction, releasing a final single (a fuzzed up cover of Cat Steven's 'The First Cut Is The Deepest' b/w 'Walking Out') in early 1968. This record too failed to chart, prompting the band to come to the painful conclusion that it just wasn't in the cards for them and therefore was best if they went their separate ways. Ironically, shortly after this decision was made in late 1968, the group was presented an offer by Columbia (through the efforts of their new manager Tony Stratton-Smith) to record a full fledged LP! This self-titled album is quite good despite the fact that the group had already decided to break up when it was recorded. Highlights include the overtly psychedelic 'Barricades' and the hard driving 'Royston Rose'. Unfortunately, by the time the record was released in early 1969, the Koobas had already broken up giving it very little to no promotion. Ellis later played with Van der Graaf Generator and Juicy Lucy, while Leatherwood formed the duo Gary & Stu, and later played with March Hare.

Artist information sources include: An article by Bruce Eder at All Music Guide and the book 'Tapestry of Delights Revisited' by Vernon Joynson.