From: Boston, MA, USA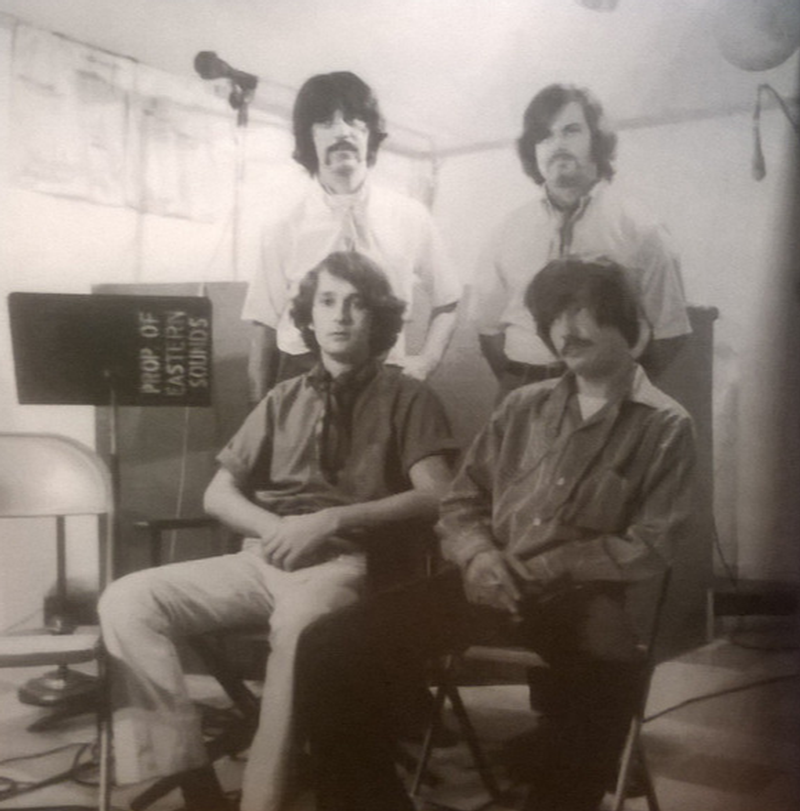 Lazy Smoke was a Boston band that formed in 1967 and was clearly influenced by The Beatles, with many of their tracks even going to the extent of mimicking John Lennon's voice. Their output is original in its own right however and highly recommended by TWOS. Band members included John Pollano (lead vocals, guitar), Ralph Mazzota (lead guitar, vocals), Bob Door (bass) and Ray Charron (drums). Pollano is also credited with writing all of their original songs.

In the summer of 1968, the group recorded their sole LP (Corridor Of Faces) on a mere $1,000 budget. This is important to note due to the relatively high production quality of the tracks compared to the low amount of money invested in the project. The recordings also emphasized a softer, more melodic side of the band, versus their much harder live act. The album was finally released in early 1969 on the small Onyx label with only a couple hundred copies pressed, making it a rare, sought after collectable today. Highlights on the LP include 'All These Years', 'How Was Your Day Last Night?' and 'Salty People'. Unfortunately, the record was promoted poorly and didn't sell well, prompting the band to break up soon after its release. Mazzota went on to join Euclid and issue an album with them in 1970.

Artist information sources include: The book, 'Fuzz, Acid and Flowers Revisited' by Vernon Joynson and an article by Richie Unterberger at All Music Guide.