Philamore Lincoln
From: Sherwood, Nottingham, England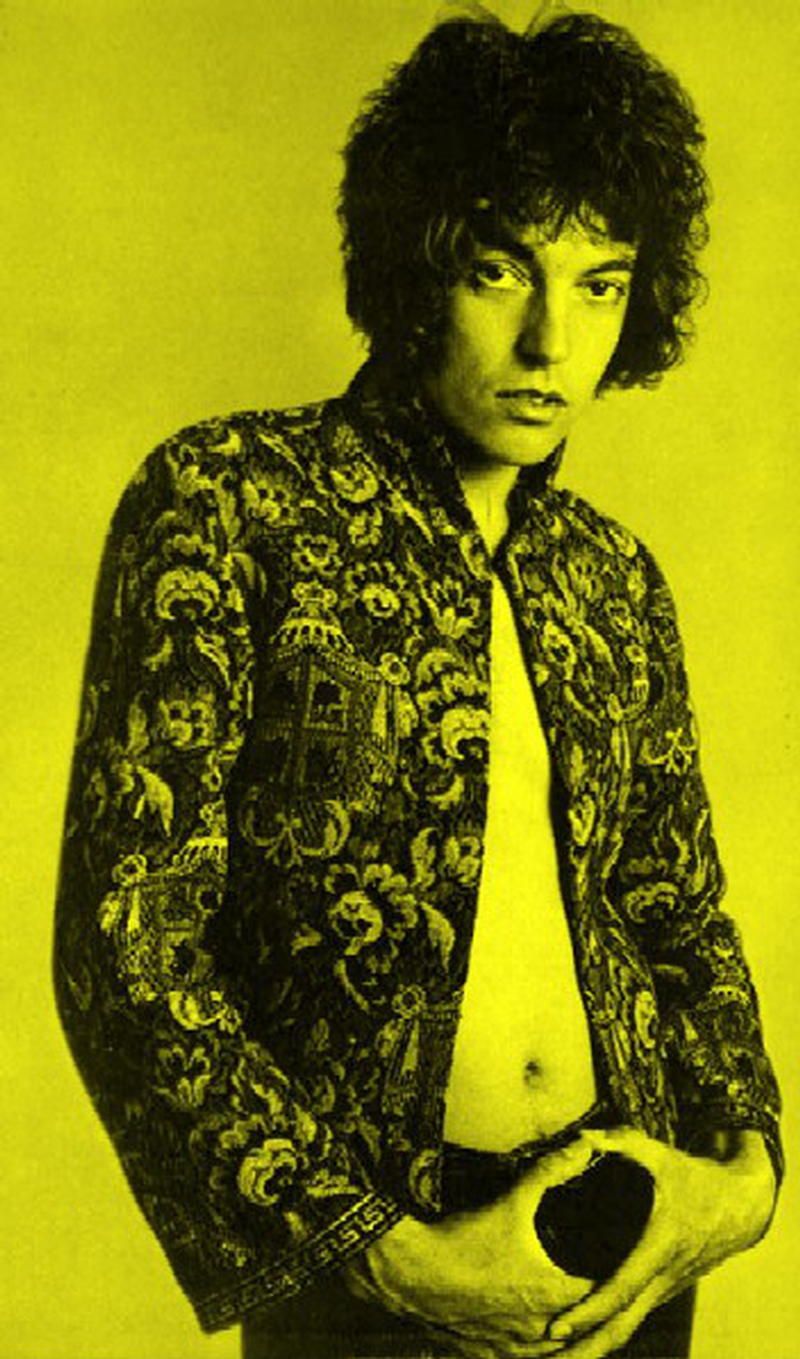 Philamore Lincoln was a stage name for Philip Kinorra, an English drummer who also performed as Julian Covey and Julien Covey. He performed with Brian Auger and the Trinity, Graham Bond and Don Rendell, as well as with his own band, Julian Covey & The Machine, for which he sang and played drums. He also played as a replacement drummer for the Who's Keith Moon after he hurt himself in 1967. However, he only played one concert with the band before being replaced by Chris Townson of John's Children, who continued filling in for Moon for four more concerts.

In 1968, he issued an obscure single ('Running By The River' b/w the outstanding 'Rainy Day') under the name Philamore Lincoln, which is strongly rumored to feature some Yardbirds members, including Jimmy Page (guitar) and Chris Dreja (bass), but none were officially credited to the record. In the summer of 1970, he released a U.S. only full length album ('The North Wind Blew South') along with a supporting 45 on CBS. All songs on the LP were penned by Kinorra, with highlights that include 'The Plains Of Delight', and updated version of 'Rainy Day', and of course the spacey title track. Another cut on the album, the simple but quite pleasant 'Temma Harbour', had also become a huge hit for Mary Hopkins in late 1969/early '70, prior to the release of the Philamore Lincoln version. The LP has also been rumored to include Page and Dreja as supporting musicians, but it has only been confirmed that Dreja, a then aspiring photographer, took the front and back photos for the album cover. Kinorra later moved out of the spotlight to become a successful record producer.

Artist information sources include: The book, 'Tapestry of Delights Revisited' by Vernon Joynson.