From: Minneapolis, MN, USA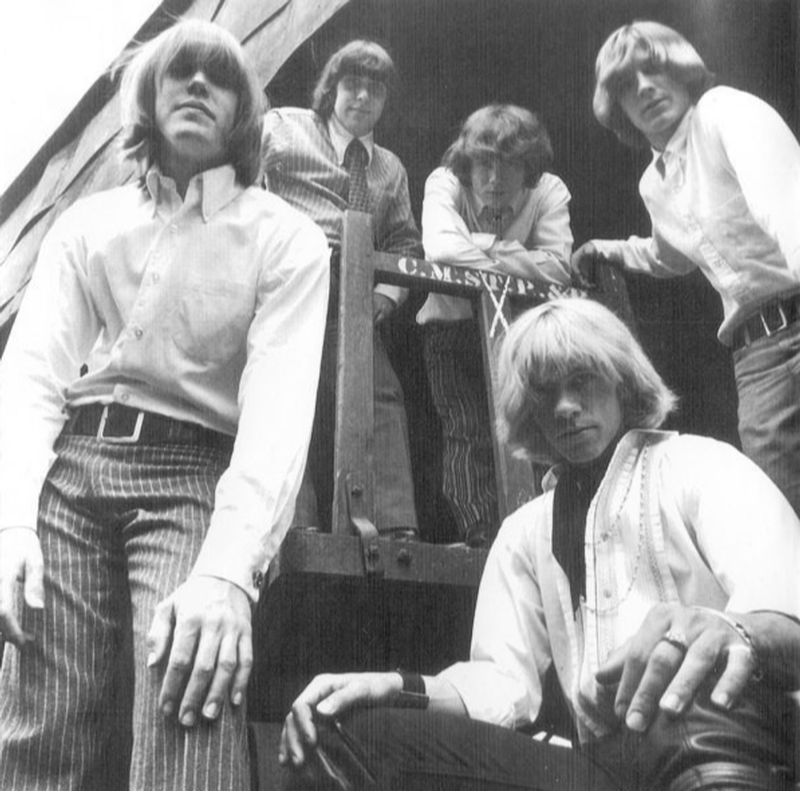 The Litter was a garage-psych band from Minneapolis, MN that formed in 1966 out of two other popular local groups: the Tabs and the Victors. They were heavily influenced by the harder British Invasion bands like the Who and Yardbirds. Original members included Denny Waite (lead vocals, organ), Jim Kane (bass, Moog synthesizer), Dan Rinaldi (guitar, vocals), Tom Murray (drums) and Bill Strandlof (lead guitar). Kane came up with the band's name, referring to a "litter" of puppies, not garbage as many people have assumed over the years.

The group recorded their first 45 ('Action Woman' b/w a cover of the Who's 'A Legal Matter') in late 1966 and issued it in January, 1967. The A-side, written by the band's producer Warren Kendrick, got some airplay in the Minneapolis area at the time, but didn't break nationally. The song eventually regained exposure through its inclusion on both the Pebbles and Nuggets compilations, and is now revered as one of the better garage band tracks of all time. A few months after the single's release, Strandlof was replaced by Tom "Zip" Caplan (lead guitar) to compete the recording of their 1967 debut LP (Distortions), which contains mostly raucous covers of well known British bands like the Who, Yardbirds and Small Faces. Their live act was equally as wild, using smoke, fire and strobes to augment the music, culminating with the band wrecking their instruments at the end of the show.

In 1968, the Litter issued their second LP ($100 Fine), which contains more originally written tracks than their first. In fact, this album contains the first songs put on record that were written by actual band members. After this LP failed to make a commercial impact, both Waite and Caplan left the fold and were replaced by Lonnie Knight (lead vocals, lead guitar), briefly making the group a foursome. Later in '68, Knight was then replaced by Mark Gallagher (lead vocals) and Ray Melina (lead guitar). It was this lineup that issued a third LP (Emerge) in 1969, but by then, their sound had become less gritty and original. The band forged on into the 1970s, going through several personnel changes until finally calling it quits in '72.

Artist information sources include: The book, 'Fuzz, Acid and Flowers Revisited' by Vernon Joynson and an article by Richie Unterberger at All Music Guide.