From: Boston, MA, USA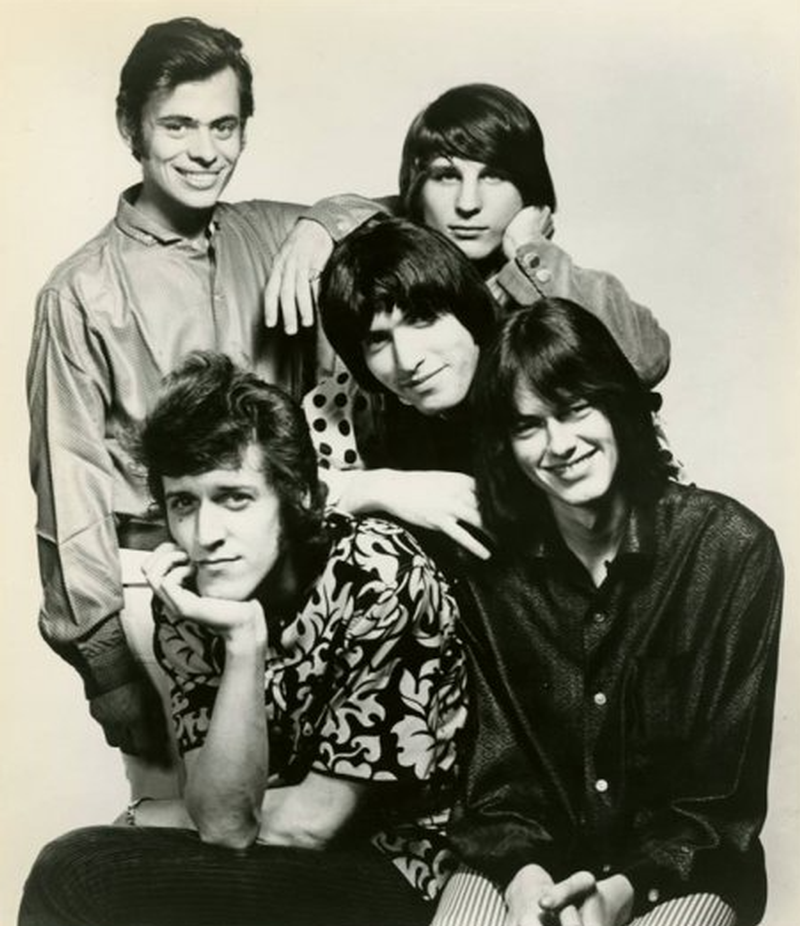 The Lost formed in late 1964 at Goddard College in Plainfield, VT, but quickly relocated to Boston, MA where they became one of the earlier, more successful "Bosstown Sound" bands. Original members included Willie "Loco" Alexander (electric piano, percussion, vocals), Lee Mason (drums), Hugh Magbie (lead guitar, vocals), Ted Myers (guitar, vocals) and Walter Powers (bass, organ, vocals). Magbie wanted to continue college so he was replaced by Kyle Garrahan (lead guitar, vocals) when the group relocated to Beantown.

Both Alexander and Meyers were the band's songwriters who fostered quite a large collection of original material, which helped get them a contract with Capitol Records in 1965. Their first single ('Maybe More Than You' b/w 'Back Door Blues') was issued later that year which received some airplay in Massachusetts and New York. Almost a year transpired before a second 45 ('Violet Gown' b/w 'Mean Motorcycle') was released in 1966 and then for unknown reasons, the A-side was smartly redone and issued as a third single later that year. It is this superior version of the track that appears here on TWOS.

Later in 1966, the Lost opened for the Beach Boys during an eastern U.S. tour. By the end of the year however, various members had begun moving in different directions musically and the group started to splinter. In early 1967, the band recorded a soundtrack to a weird children's sci-fi opera that was never released, and then broke up soon after they completed the project. Myers went on to form the Chameleon Church with Garrahan and later became a member of the Ultimate Spinach for their third LP. Alexander and Mason went on to become members of Bagatelle in 1968 and issued a fantastic, jazzy cover of 'Everybody Knows'. Alexander also later joined back up with Powers to become members of the post Lou Reed Velvet Underground in the early 70s.

Artist information sources include: The book, 'Fuzz, Acid and Flowers Revisited' by Vernon Joynson and an article by Richie Unterberger at All Music Guide.