From: Philadelphia, PA, USA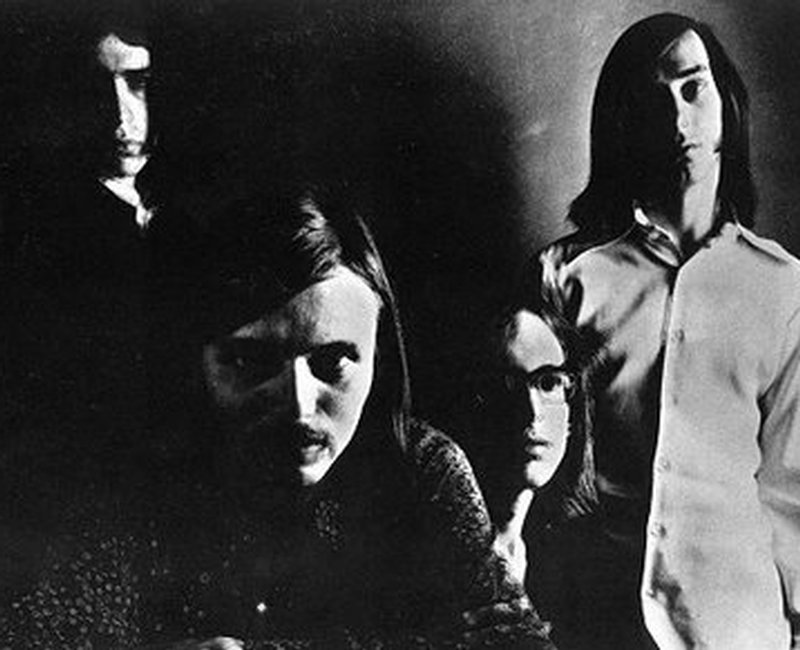 The Mandrake Memorial was one of the better late 60s through early 70s psychedelic acts to hail from the Philadelphia area, most believe second only to Nazz. Their music can best be described as a baroque version of 1969/70 era Pink Floyd, with heavy use of keyboards and deep lead vocals. Members included Randy Monaco (lead vocals, bass), Michael Kac (keyboards, vocals), Craig Anderton (guitar, sitar) and J. Kevin Lally (drums).

The group formed in 1967 through promoter Larry Schreiber who knew Kac and introduced him to Lally. Kac and Lally hit it off and subsequently brought in an additional member each: Anderton and Monaco. Schreiber was working with club owner Manny Rubin, who was looking for a house band for his Philly venue named the Trauma. After first honing their skills there and playing live in other local clubs, and then around the East Coast, Rubin got the band a deal with the MGM subsidiary Poppy Records. They issued their debut, self-titled LP in the summer of 1968, which is very good and includes quite a few standout tracks. By the time of its release however, Kac had left the fold due to musical differences and wasn't replaced.

As a trio, a second LP (Medium) was issued in the spring of 1969 and a final album (Puzzle) later in the fall of that year. In 1970, they released a non-LP single (a cover of Thunderclap Newman's 'Something In The Air' b/w 'Musical Man'), with the B-side original being the better of the two tracks. Unfortunately, although very well known in Philly, the group was never able to break any solid ground nationally and disbanded later that year.

Artist information sources include: The book, 'Fuzz, Acid, and Flowers Revisited' by Vernon Joynson.