From: London, England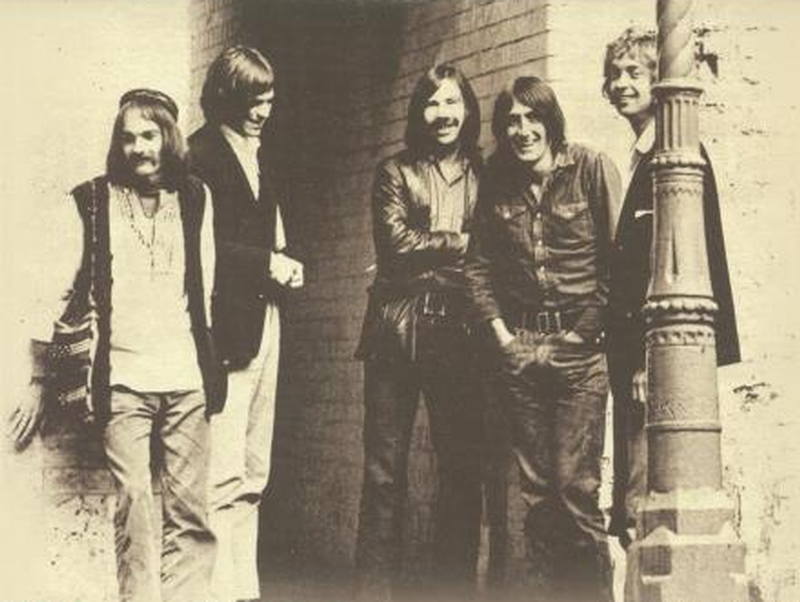 Mighty Baby rose from the ashes of the London based pop-psych band the Action in early 1969. Original members included Reg King (guitar, vocals), Mike Evans (bass), Roger Powell (drums), Ian Whiteman (woodwinds) and Martin Stone (guitar).

The group's debut, self-titled LP was actually recorded in late 1968 before they had officially changed their name to Mighty Baby, but wasn't released until late 1969 on the obscure Head label. The album is a far cry, but refreshing departure from what the Action had produced and relies on a heavier, guitar-based sound. Highlights from the record include 'Egyptian Tomb', 'House Without Windows' and 'I'm From The Country'. The band also played live quite regularly and developed a significant cult following, most notably being the closing act for the first night of the 1970 Isle of Wight Festival. The group issued a follow up LP (A Jug Of Love) in 1971, which is also quite good, but unfortunately didn't sell well prompting them to split before the end of that year.

Artist information sources include: The book, 'Tapestry of Delights Revisited' by Vernon Joynson and an article by Bruce Eder at All Music Guide.