From: Los Angeles, CA, USA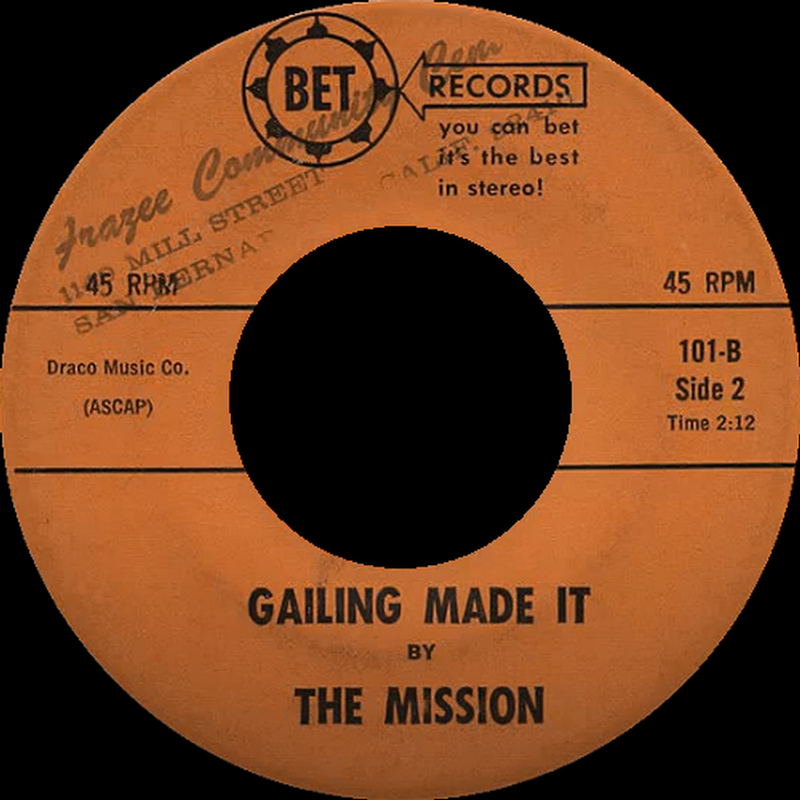 Very little is known of this obscure L.A. studio band that issued one outstanding 45 ('Calmilly' b/w the super loony 'Gailing Made It') on the Bet label in 1969. Two confirmed members were brothers Dennis (drums, vocals) and Daryl Dragon (keyboards).

Both sides of the record are highly original, baroque pieces of wonderful weirdness (in some parts of the B-side, it sounds like they're singing in Pig Latin!). Daryl Dragon also played session keyboards for the Beach Boys and was nicknamed "Captain Keyboards" by member Mike Love. He later went on to play with Bob Smith and then found fame and fortune in the 70s as "the Captain" in the Captain & Tennille.

If you have any further information on this group, please e-mail to paulmaze@techwebsound.com.