From: Norwich, England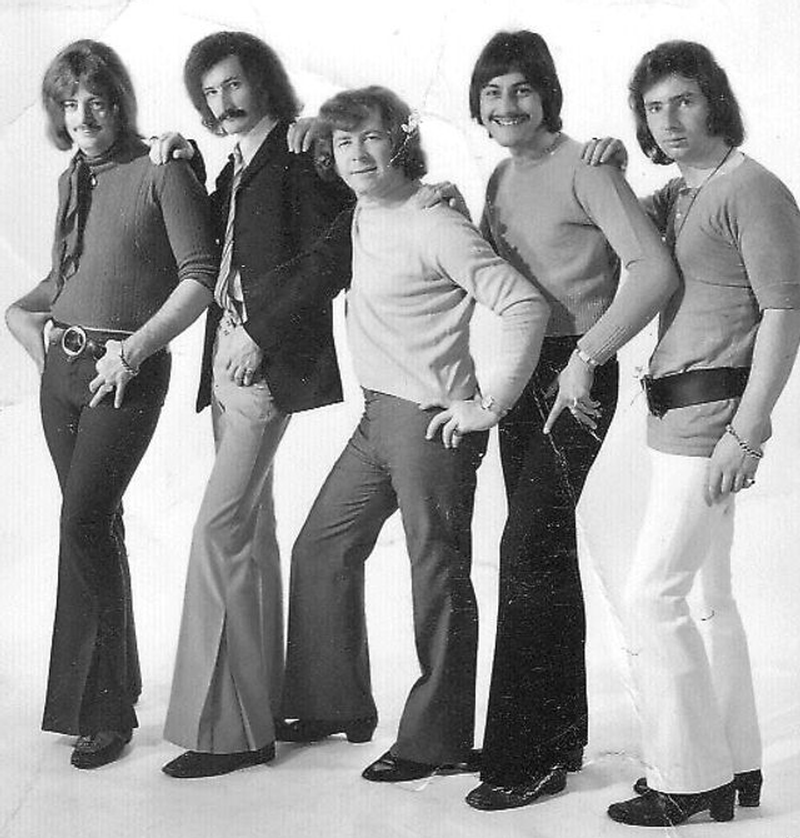 This Norwich band evolved out of the Anglians, which became the Moving Finger in 1968. Members included Gary Freeman (lead vocals), Roy Bell (guitar), Clive Clare (keyboards), Al Thorn (bass) and Hilson Harley (drums).

The group issued their debut single ('Jeremy The Lamp' b/w the outstanding 'Pain Of My Misfortune') on the Mercury label in the fall of 1968, with the A-side being written by George Alexander of Grapefruit. They moved to Tottenham, North London and played a residency at the Royal Ballroom, which prompted another local outfit of the same name to change their moniker to the Second Hand. In 1969, they recorded a second 45 ('Higher And Higher' b/w 'Shake And Finger Pop') before relocating to the European continent where they resided into the early 70s.

Artist information sources include: The book, 'Tapestry of Delights Revisited' by Vernon Joynson.