From: London, England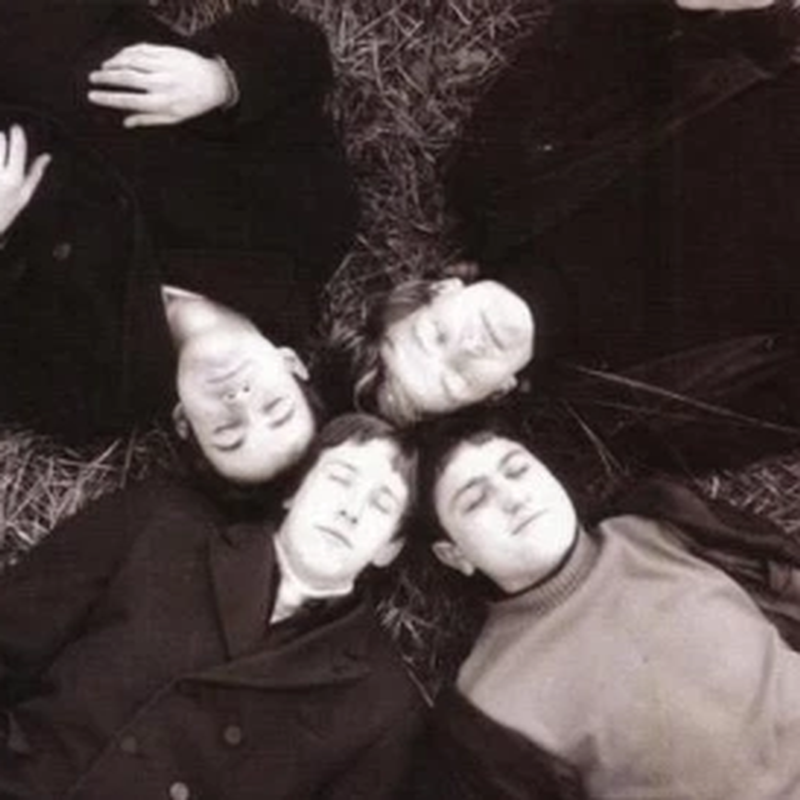 The Open Mind's heavy brand of late 60s British psychedelia is considered a must listen by most fans of this music genre. Members included Terry Martin (guitar, vocals), Mike "Bran" Brancaccio (guitar, vocals), Timothy Du Feu (base) and Philip Fox (drums). They formed in 1965 as the Drag Set and released one extremely rare single under that moniker on the CBS subsidiary Go label in early 1967. In late '67, they changed their name to the Open Mind and played around the London club scene, opening for bands like Pink Floyd, the Crazy World Of Arthur Brown, Joe Cocker and even the Los Angeles, CA based Electric Prunes when they played the U.K.

In 1968, they were signed onto the Philips label by veteran producer Johnny Franz, but there is speculation that he may have mishandled them due to his past experience representing much milder artists like Dusty Springfield and the Walker Brothers. Nonetheless, their one and only, self-titled LP was professionally recorded and produced at Philips' Stanhope Place studio in mid '68. This album and one supporting 45 have become highly collectable and cherished by many, emanating a high energy feel with strong vocals and guitar work. A lack of strong managerial representation is thought to have contributed to their records' mediocre reception and the band's gradual decline.

In mid 1969, they returned to the studio to record a second and final single ('Magic Potion' b/w 'Cast A Spell'), which again is considered an outstanding piece of work and one of the best U.K. 60s psych 45s ever recorded. It was produced by ex-Four Pennies member Fritz Fryer and contains incredible twin lead guitars and thunderous drums. Unfortunately, the lyrics were too drug oriented, prompting the record to be banned from the radio before it had a chance to take off. The group's struggles and inability to make it big eventually led to their demise in early 1970.

Artist information sources include: The book, 'Tapestry of Delights Revisited' by Vernon Joynson.