From: Los Angeles, CA, USA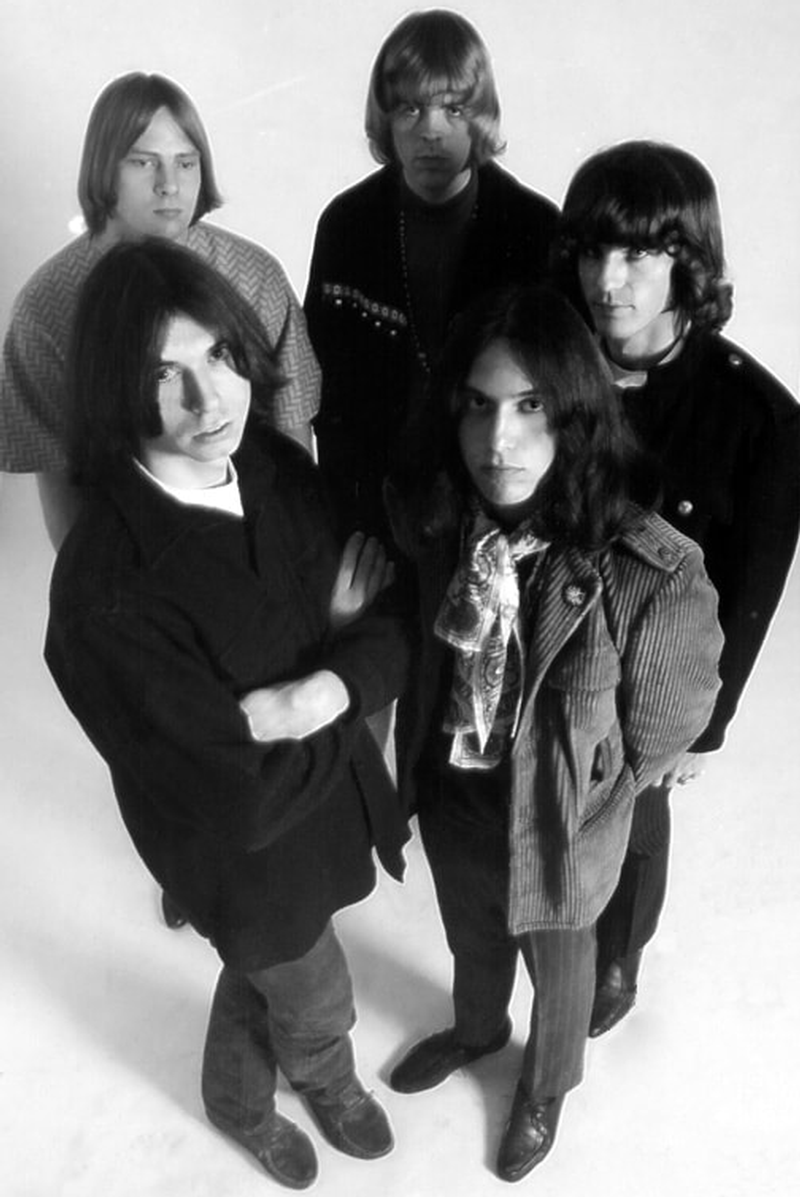 This band started life in 1966 and hailed from Los Angeles, CA. Original members included Jeff Nolan (lead vocals, harmonica), Geoff Weston (rhythm guitar, vocals), Larry Brown (bass), Danny Woody (drums) and ex-Sons Of Adam member Randy Holden (lead guitar).

In late 1966, the group issued the garage-psych monster 'Mr. Pharmacist' on the local G.N.P. Crescendo label. In early 1967, the group signed a record contract with the Acta label and issued four more singles and an LP in the span of about a year and a half. The A-side of their first Acta 45 and the LP both include the outstanding, slower paced 'Wonderful Day'. In the fall of 1968, the outfit was featured playing in a go-go bar on the debut episode of the TV show The Mod Squad.

When none of their records sold that well, the band went through major personnel changes with Holden and Brown leaving, being replaced by ex-Sons Of Adam members Craig Tarwater (lead guitar) and Mike Port (bass). Woody also split and was replaced by Ron Saurman (drums). This lineup didn't last however and broke up soon after getting together. As a side note, Holden relocated to San Francisco and found moderate success in Blue Cheer and then with a solo career.

Artist information sources include: The book, 'Fuzz, Acid, and Flowers Revisited' by Vernon Joynson.