From: Liverpool, England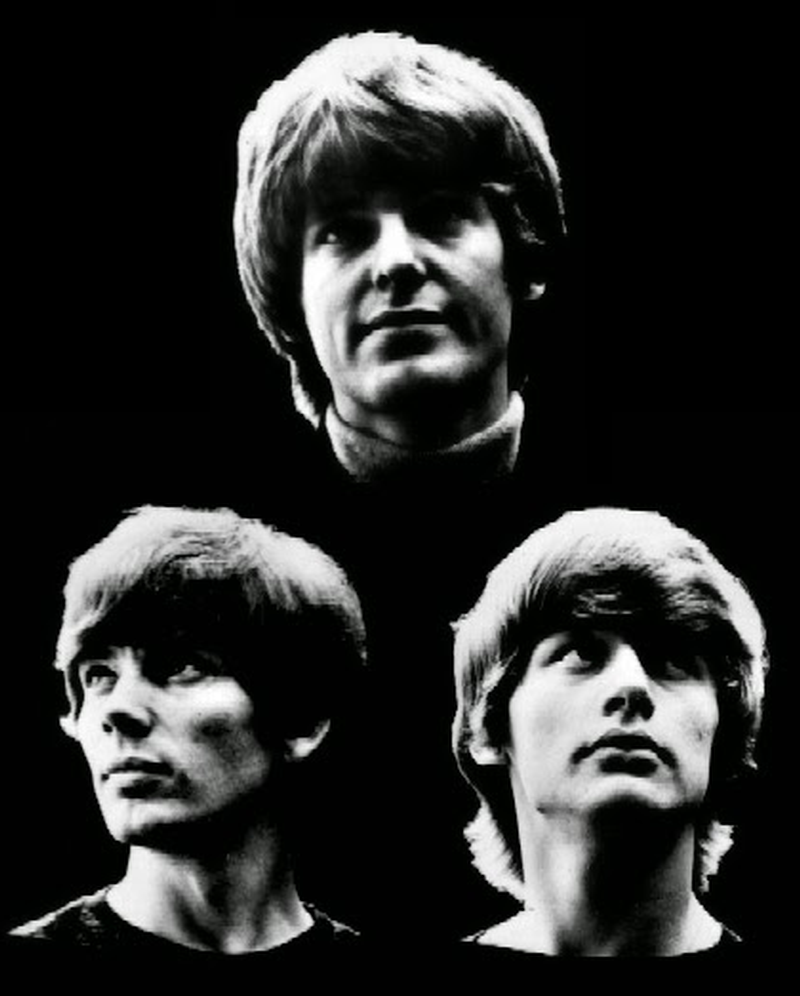 This trio started out as the Eyes in Germany. Klaus Voormann (bass, guitar, vocals) was a German native who had befriended The Beatles in the early years during their residency in Hamburg. Other members included Paddy Chambers (guitar, vocals) and Gibson "Gibbo" Kemp (drums), who were both originally from Liverpool, England. In 1965, the ensemble relocated to England where they signed to the Pye label, changed their moniker to Paddy, Klaus & Gibson and began issuing records. Their third and final 45, released in the spring of 1966, includes the swinging 'Quick Before They Catch Us' tucked away on the B-side, which was also the theme song to a popular British television show of the same title.

Voormann is also credited with designing The Beatles' Revolver LP cover, which was loved by the band and their management. Later in 1966 after the trio had split, Voormann replaced Jack Bruce on bass in Manfred Mann. Voorman then became a sought after session musician and also designed the covers for the Bee Gees' Bee Gees 1st LP, the U.S. version of their Idea LP, and Ringo Starr's LP Ringo, which he played bass on as well.

Artist information sources include: The book, 'Tapestry of Delights Revisited' by Vernon Joynson.