From: London, England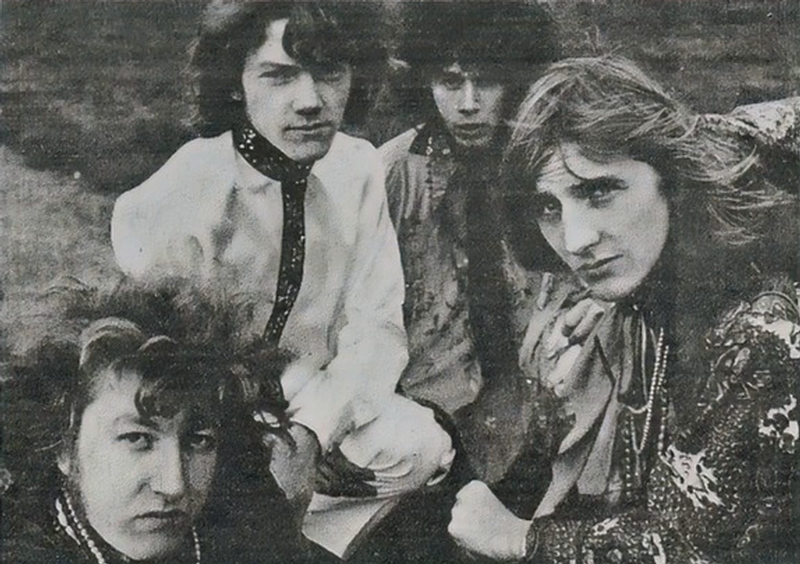 This little known, short-lived band was popular on the London club scene and opened for a lot of major U.K. acts in 1967, but surprisingly never made it big themselves. Members included Bernie Lee (guitar, vocals), Terry Keatley (guitar, vocals), Derek Needham (bass) and Dave Dufort (drums).

They issued only one 45 ('Boy Meets Girl' b/w 'Grey Man') on the RCA Victor label in late 1967. The A-side is nothing less than excellent and was written by famous British television and movie music composer Ron Grainer for a TV show also titled Boy Meets Girl. Unfortunately it wasn't a hit and the group faded into obscurity. In 1968, DuFort went on to join the progressive rock act East Of Eden, while Needham and Lee eventually ended up in Cupid's Inspiration. Lee later went on to play in Orange Bicycle as well.

Artist information sources include: The book, 'Tapestry of Delights Revisited' by Vernon Joynson and an article by Richie Unterberger at All Music Guide.