From: Bay Ridges, ON, Canada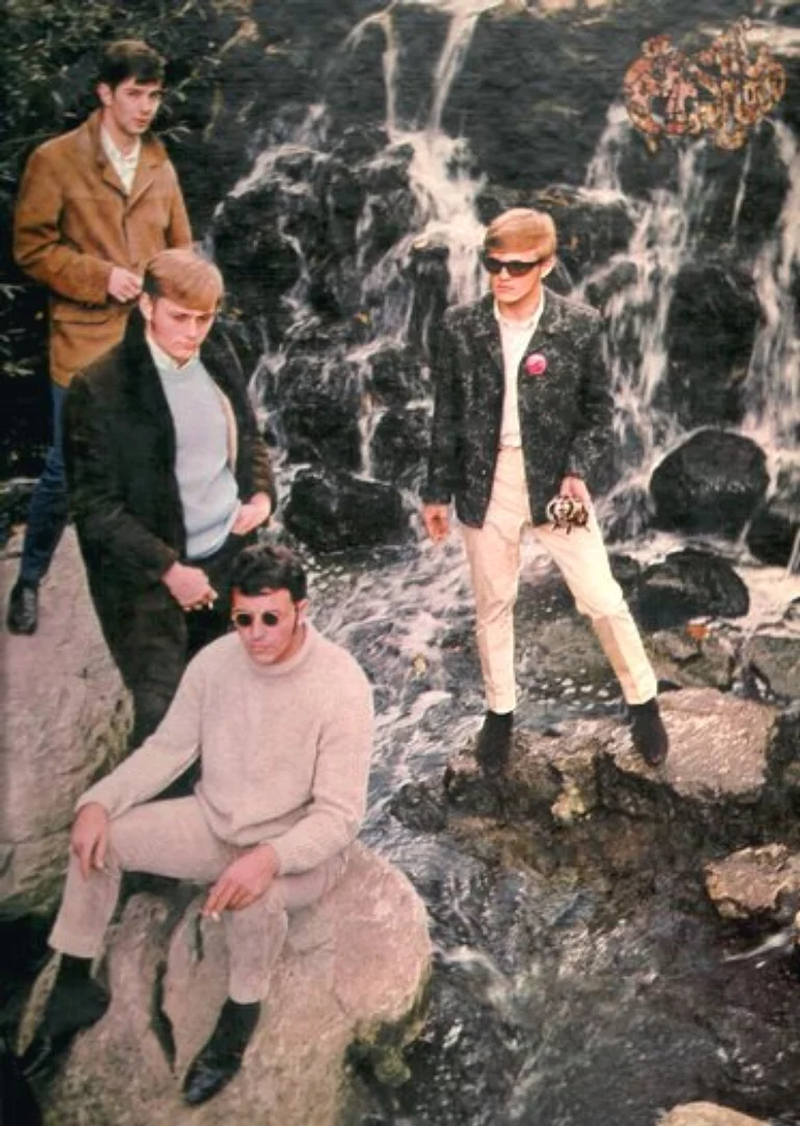 This Toronto area group formed in 1967 and was inspired by the San Francisco and Los Angeles folk-rock scenes, in particular by the Byrds. Members included Don Brewer (lead vocals), Mike Cadieux (guitar), Brian Madill (bass) and Randy Umphrey (drums). The group's moniker originated from the fact that the members felt that they had "surrounded themselves with the cloak of cloud imagination"... love it!

In the beginning, the band honed their skills by playing folk-rock covers and then gradually evolved into a more psychedelic act highlighted by Cadieux's prominent high pitched fuzz guitar. In 1968, the group signed to the Allied label and recorded an outstanding, self-titled LP with all songs written by Brewer (who by the way is not the same Don Brewer of Grand Funk Railroad fame). Most of the tracks on the LP are excellent, including the over 10 minute long opus 'You Don't Care'. Unfortunately, it didn't sell well at the time and the group split up soon after its release. It is now however considered to be a "must have" for any serious 60s psych music fan and is highly recommend by TWOS.