From: Los Angeles, CA, USA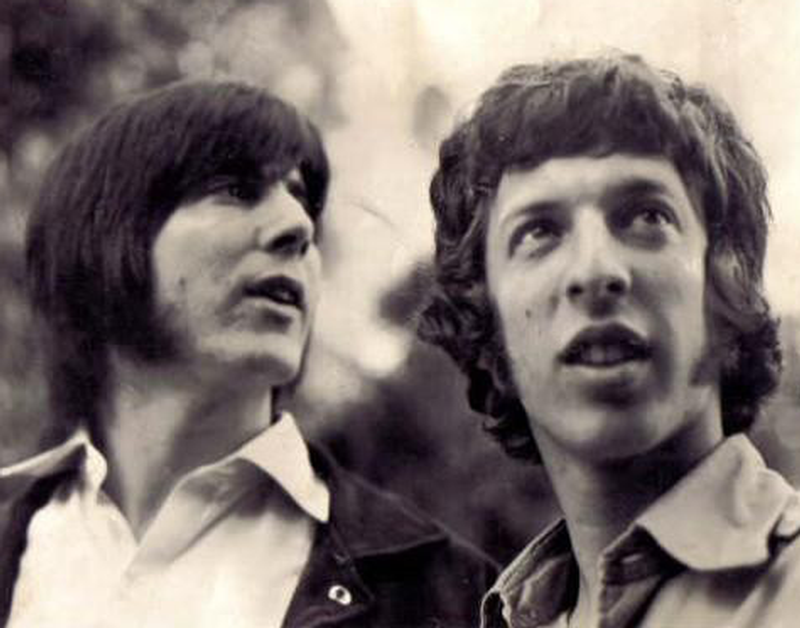 Very little is known of this L.A. duo made up of Richard Atkins (guitar, vocals) and Richard Manning (guitar, vocals) (thus the moniker Richard Twice) other than they issued a self-titled LP on the Philips label in 1970. All of the songs on the album were penned by Atkins (save one co-written by Manning). They were backed up on the record by Drake Levin of Paul Revere & The Raiders, Mark Tulin of the Electric Prunes, Larry Knechtel of Bread and Rusty Young from Poco. Song highlights on the album include 'Generation '70', 'If I Knew You Were the One' and 'If I Were Strong I'd Move You Mountains'.

If you have any further information on this group, please e-mail to paulmaze@techwebsound.com.