From: Middlesex, England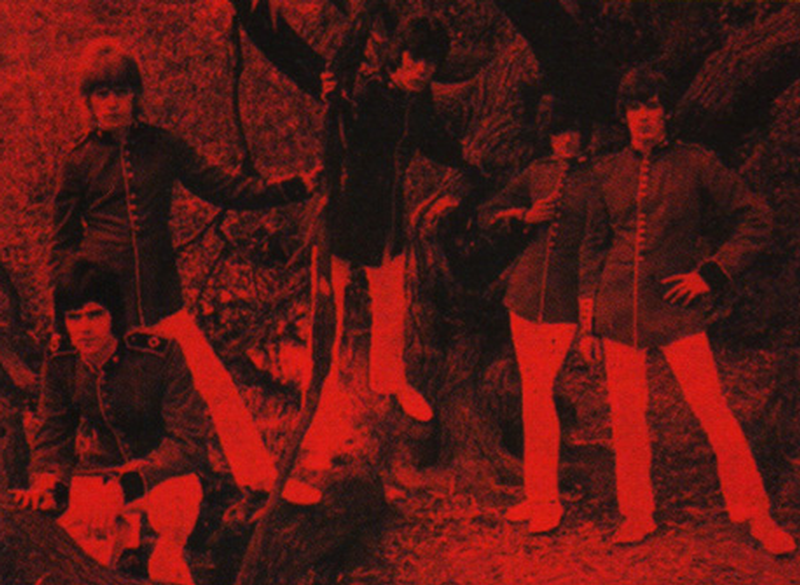 This Middlesex act originally started life as the Tridents and then issued their first 45 ('Oh Yea' b/w 'I'm Taking Her Home') on the Fontana label in the fall of 1964 as the Others. Members included Paul Stewart (lead vocals), John Stanley (lead guitar), Bob Freeman (rhythm guitar), Ian McLintock (bass) and Nigel Baldwin (drums).

In the mid to late 60s, they changed their name to Sands and issued a second record ('Mrs. Gillespie's Refrigerator' b/w 'Listen To The Sky') on the Reaction label in the fall of 1967. The A-side is quite good and was written by Barry and Robin Gibb of the Bee Gees. things came to an abrupt end in late '67 however when Freeman and McLintock decided to form the duo Sun Dragon.

Artist information sources include: The book, 'Tapestry of Delights Revisited' by Vernon Joynson.