From: Richmond, CA, USA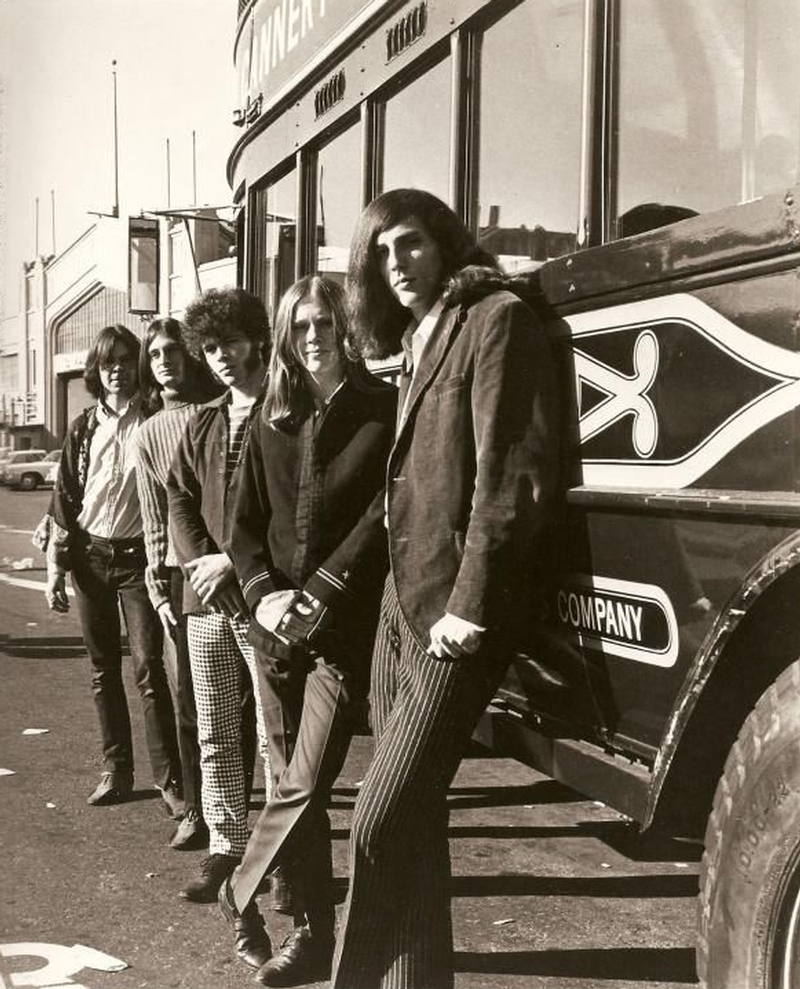 This obscure Bay Area band formed in 1967 when songwriter John Palmer (guitar) got key members of two other local groups to splinter off and join forces. From an outfit called Button Willow came Randy Hammon (guitar) and Steve Lage (bass), while Bill Harper (lead vocals) and Jeff Myer (drums) had been playing in Whatever's Right.

As a five piece, they became the Savage Resurrection and issued one 45 and a self-titled LP on the Mercury label in early 1968. It is strongly speculated that the reason why they were able to ink a contract with such a high profile, national label was due to Hammon being the cousin of Blue Cheer drummer Paul Whaley, who got them connected with popular A&R man Abe "Voco" Kesh, who swung the deal and co-produced the album. A definite highlight that can be found on the record is the haunting, Eastern tinged 'Tahitian Melody'. Unfortunately, the record didn't sell that well, which prompted the group to go their separate ways soon after its release.

Artist information sources include: The book, 'Fuzz, Acid, and Flowers Revisited' by Vernon Joynson and article by Richie Unterberger at All Music Guide.