From: Central Coast, NSW, Australia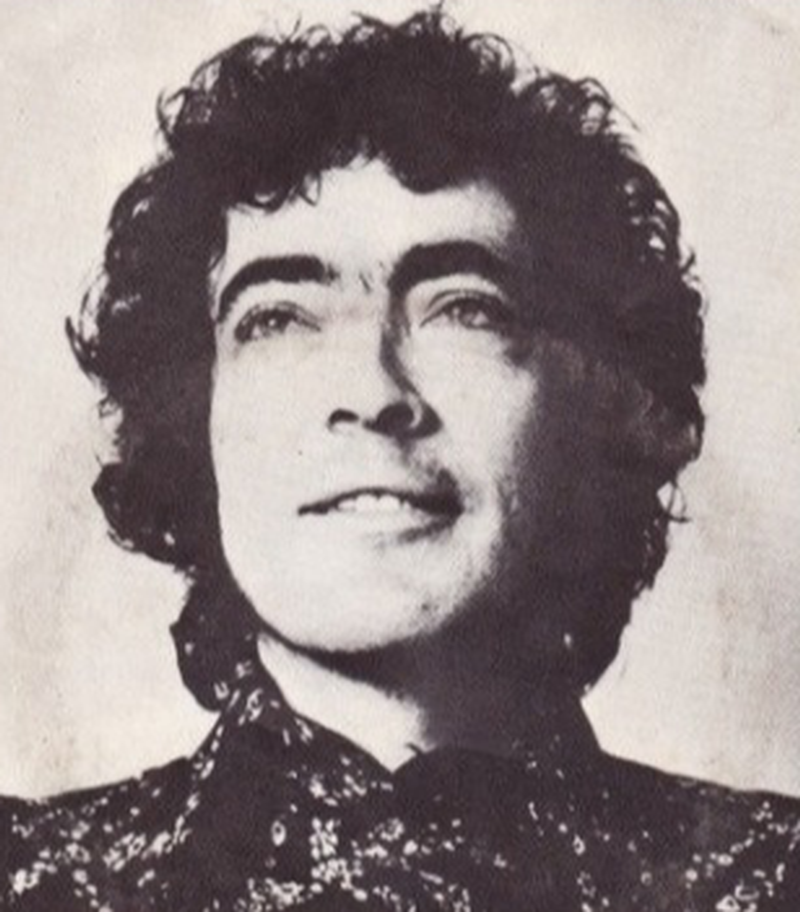 Schadel was an alias for Robert MacLeod, an instrumentalist and singer-songwriter who relocated from Australia to Great Britain in 1966 with the hopes of making it big in the music business there. He secured a contract with Parlophone and issued his first 45 ('Stop Where You Are' b/w 'One Touch Of Your Hand') under the Schadel pseudonym in the fall of that year. A second single ('Flower Shop Girl' b/w 'Man In The Making') followed in early 1967, but neither of them sold that well so he was dropped from his contract.

Over a year went by until he secured another deal with Pye and issued a third 45 (a cover of the Bee Gees 'With The Sun In My Eyes' b/w his own 'Goodbye Thimble Mill Lane') in the spring of 1968. The highly original flip side of the record definitely outshines the promo side, which is featured here on TWOS. Unfortunately, this record too sold poorly preventing further releases for a couple of years. In 1970, he signed another contract, this time with United Artists and issued an LP titled No. 1, along with two supporting 45s. Commercial success continued to elude MacLeod however, so he finally decided to drop the Schadel moniker and then ended up issuing another LP and single under his own name in 1976. In 1982 he dropped out of the music business altogether and returned to Australia as a homeopathic teacher and therapist practicing what is known as the "Alexander Technique".

Artist information sources include: The book, 'Tapestry of Delights Revisited' by Vernon Joynson.